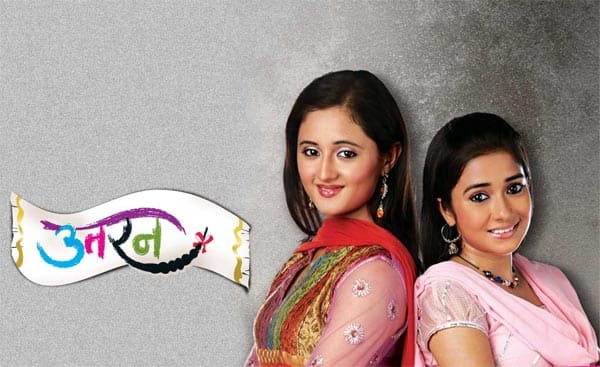 The show has been on air for the past five years and we hear that it may go off air in January
Uttaran on Colors started off as the story of two kids – one hailing from an affluent background – Tapasya (Rashmi Desai) and the other as the kid of the house help – Ichha (Tina Dutta). The concept was interesting and engaging, but as time went by and leaps happened, the story took a nose dive for the worst.
The whole idea of Uttaran (second hand) was beautifully explained and depicted in the first year of the show, but as the story progressed it became a typical saas bahu drama with cheating, plotting, murder, death and rebirths.
The show introduced a lot of new faces, made them stars, created love stories and created some beautiful memories. While we love a lot about Uttaran there are a lot of things we dislike as well. Five years is a long time, so wethinks that the Filmfarm Productions should call it quits on this one and create something new for the audience to enjoy. 'Coz if the lead pair is to be separated again just to increase TVTs, it will really irk us no?
The show is currently in a happy zone with leads finally meeting and marrying the better halves, why then complicate the story now. What do you think BollywoodLifers?