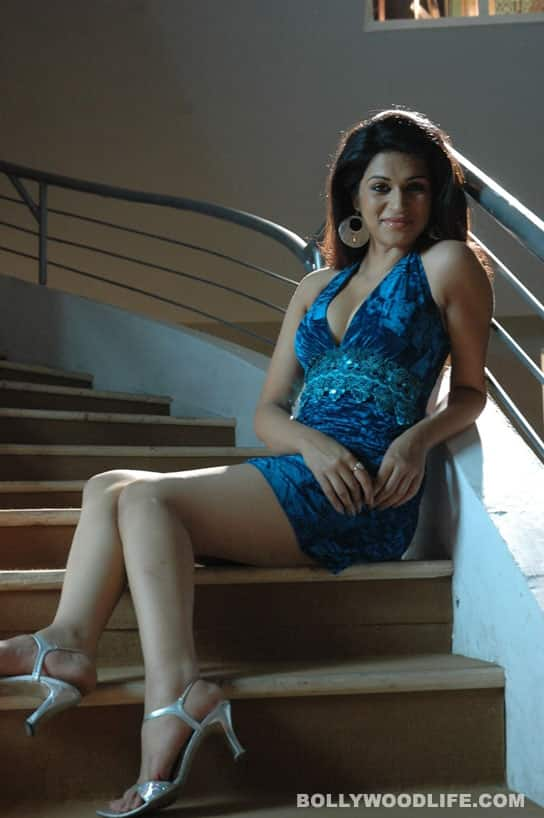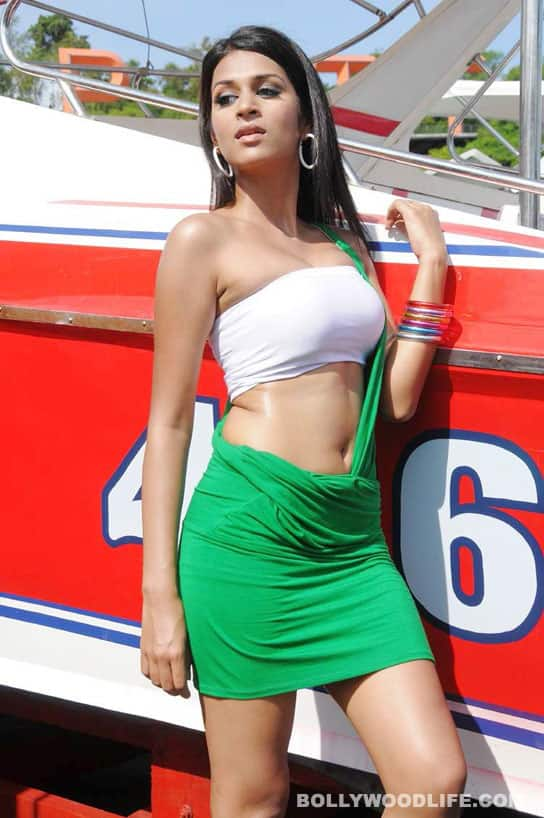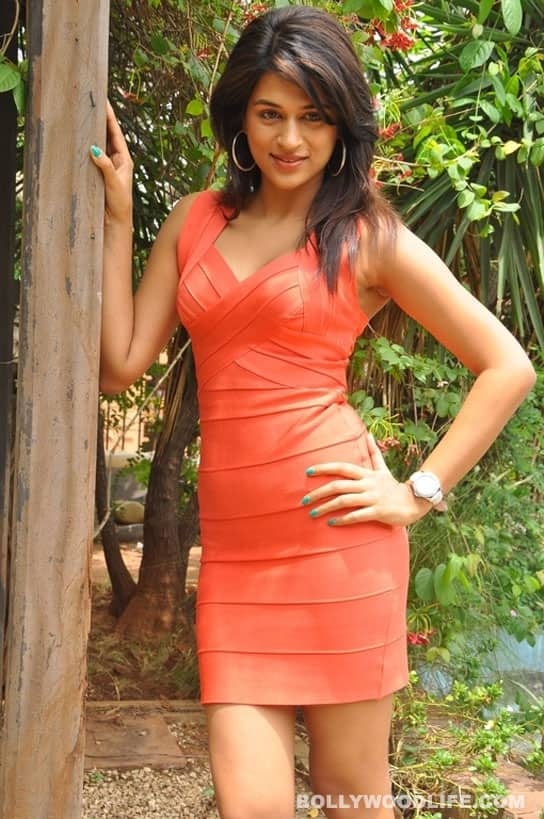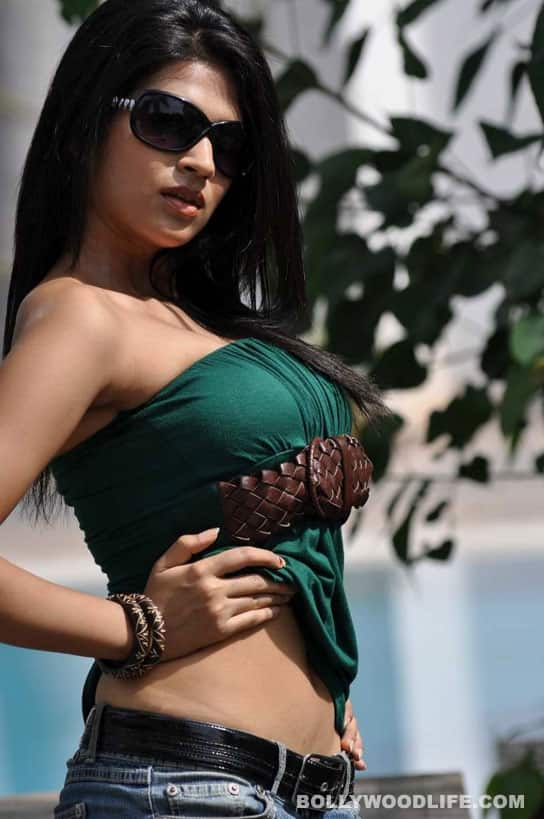 Shraddha Das took the Tollywood route to make a mark in the Hindi film industry. Still struggling to be a part of this cluttered arena, Das talks about her struggle, getting stereotyped and much more…
Director Madhur Bhandarkar approached this Bong babe after seeing rushes of the critically acclaimed Lahore for a role in his own movie Dil Toh Baccha Hai Ji. The movie didn't help much in giving the required impetus to this svelte babe's career, but Shraddha continues to act and has become quite a prominent face in the south circuit. "I've missed out on important roles a lot of times to actresses who belong to film families. To finally get a good role in a good film on your own merit is a very big thing. Perseverance is all you need if you want to make it big in the industry. You have to give hundreds of auditions. You might get rejected but you can't lose hope," she said.
Sushmita Sen has been this aspiring actor's role model. Fascinated by the glitz and glamour of the industry, Shraddha says that she enjoys the 'getting mobbed' experience and it makes her feel like a star. "I do get mobbed in places like Hyderabad, but after DTBHJ, people have started recognising me in Mumbai as well," she says ecstatically.
Regular swimming and kick-boxing is what keeps the actor fit. Also labeled as the 'sequel queen' of Tollywood, Shraddha has been a part of films like Arya 2, Nagavalli and Diary. Link ups and affairs don't excite her much. Rumored to be dating Varun Sandesh, her co-star in Maru Charithra (Telugu) and after her much talked about kiss with Omi Vaidya in DTBHJ, when asked about the arm's length she keeps from various controversies, she replies in a grave tone, "I only believe in arranged marriage."
Does she have any inhibitions on being stereotyped in Bollywood? Shraddha gets pretty candid on this one and says, "I am fine as long as the offers are flowing in. I don't mind being stereotyped. I am not a chooser at this point of time but I've been extremely lucky with the kind of roles I've portrayed. There has been quite a contrast between my roles in Lahore and DTBHJ."