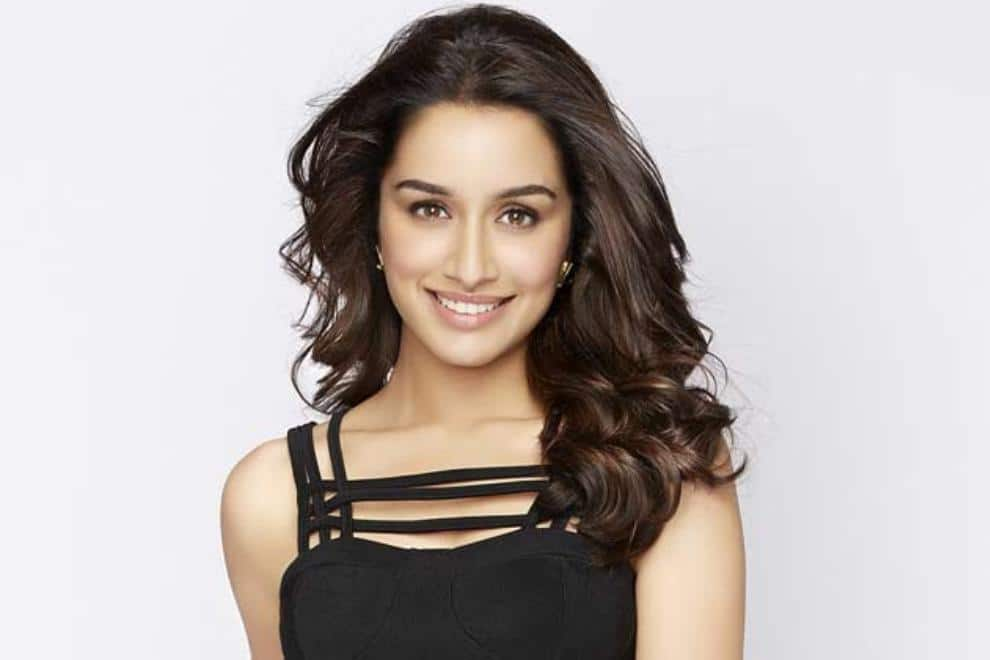 It is learnt that Shraddha Kapoor's family is upset with the producers (Riteish Sidhwani and Farhan Akhtar) for not postponing the release of Rock On 2. The Kapoors were keen to shift the release to a later date after demonetization but the makers stuck to the original date and the box office result was disastrous. Says a source, "Shraddha and her family felt that the film's prospects would have been better had the film been postponed till the cash flow became stable. (Also Read: Rock On 2 quick movie review: Farhan Akhtar and Shraddha Kapoor's film tries hard to retain the charm of the original) 
The film released just a day after demonetization happened and her family had requested the producers to postpone the film but they were convinced that the film would be a hit despite all obstacles. The producers should have got the warning signs when hardly anybody turned up at the trial they held a day before the film.
Everybody in Bollywood was busy sorting their money issues and had no time to go and watch. Now the film has bombed because audiences also didn't go to watch it." And unfortunately Shraddha's hit record took a hit. (Also Read: Rock On 2 ends Shraddha Kapoor's HIT streak) 
Shraddha's career has been on the upswing since Aashiqui 2. The romantic film with Aditya Roy Kapur rejuvenated her career after a dismal start with Love Ke The End. Since then, she has delivered hits like Ek Villain, ABCD 2 and Baaghi, which have grossed more than Rs100 crores at the box office. Rock On 2 was a film the actress truly cherished being a part of given the fact that she loved the first film. Shraddha also gave playback for four songs in the film. Actor Arjun Rampal had also rued how demonetisation affected the film at the box office. He said that they tried to push it ahead but it was not possible. The producers said it was a small sacrifice seeing the greater good for the country.
Shraddha Kapoor ditches the rock chic look

Shraddha in a black coat dress looked super hot. We love the red lips.The actress has been spotted in a lot of blacks recently and we are not complaining one bit.

Image credit: Yogen Shah

The cool and confident Farhan Akhtar is ready for the D-day!

Farhan was all smiles during the Rock On 2 promotions. We wonder if it was his faith in the film's success or then the very beautiful Shraddha's effect on him.

Image credit: Yogen Shah

It's all about loving your team!

Shraddha Kapoor, Farhan Akhtar, Arjun Rampal and Rock On 2 team pose for a group pic and they are almost perfect.

Image credit: Yogen Shah

Farhan Akhtar up in the air!

Farhan is literally flying high in this one. Guess Delhi's pollution couldn't bog down Akhtar Jr.

Image credit: Yogen Shah

The effortlessly cool dude, Arjun Rampal

Arjun Rampal returns as the stud in Rock On sequel and we cannot wait to swoon over this dishy dude. He's cool, casual and HOT AF!

Image credit: Yogen Shah

Why so serious Purab Kohli?

Purab who was the most chilled out fella in Rock On not only sported a different look. But the actor's sombre look made us wonder if everything was alright...

Image credit: Yogen Shah