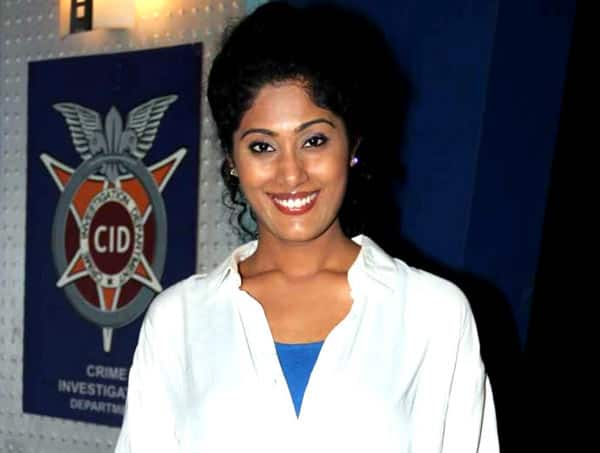 The actor who plays Dr Tarika in Sony TV's hit crime show, CID feels real change in the society will come when space is given to women
According to Shraddha Musale, woman empowerment means the power to take financial, cultural and political decisions. The actor says that women should be given half credit for building the society and the opportunity to shape its future.
When asked who is the perfect woman in her eyes? Shraddha said, "Indira Nooyi and Lata Mangeshkar are the perfect women 'coz both of them made India proud in different fields." The actor further adds that she is proud to be a woman, "I feel complete being a woman. There is nothing I can't achieve being a woman. And I am grateful that we are born as women at this right age and time." But at the same time she also said, "There are large pockets in our society, where women are only at the second and third positions at the podium and are not given their due. They need to be empowered. Husbands, sons, fathers should broaden their views and should be more liberal towards women. Men in general should stop looking at women as objects and start respecting them."
Well we completely agree with Shraddha of CID fame, don't you BollywoodLifers?