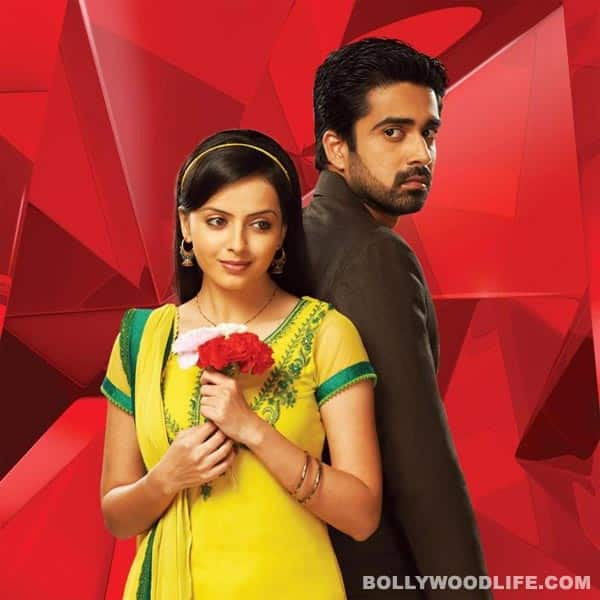 Baroda girl Shrenu, who bagged a lead role in Havan right after her first show Gulaal, says she may be lucky to get good roles but things were not so hunky-dory when she came here to find her share of fame
"I had my own share of troubles. I used to travel in trains without ticket, struggled without a house in Mumbai. I was new here, I belonged to Baroda… Many people come to Mumbai and struggled, but I was blessed with good producers," said Shrenu Parikh.
She comes from a very conservative family, but despite that she nurtured the dream of wearing grease paint and facing the camera. "I belong to a conservative Gujarati family. Acting was no where in the scene. But I used to dream about it. I told my about my inclination towards acting," she said.
However, her parents had different dreams for her. "My mom wanted me to become a singer and my dad wanted to see me as a doctor. I have done pharmacy, so I have fulfilled my dad's dream and I sing in shows for my mom," she said.
The actor, who played the lead role in Byaah Hamari Bahoo Ka, is right now busy with Iss Pyaar Ko Kya Naam Doon…Ek Baar Phir with Avinash Sachdev. The family supports her career as an actor now, she said. "I was very scared about how they will react. Now my whole family, which is huge, is so proud of me. They are more excited than me," she said.
Shrenu says that Iss Pyaar Ko Kya Naam Doon 2 is a beautiful love story, full of surprises and one won't be able to predict how the two lead characters, played by her and Avinash, would react to each other. "Our story will be a love-hate story. You don't know what will happen between the two leads in this season… let's see how the audience accepts it," said Shrenu.
While shooting, she was unaware of the fact that she is working for the second session of Iss Pyaar Ko Kya Naam Doon. "It came as a surprise that the show, which we were shooting for is actually IPKKND 2. It is a beautiful love story. I have enjoyed the process and I am excited about what will be shown on the show," she said.
The prequel of the show starred Barun Sobti and Sanaya Irani. The sequel not only has a new story, but also a new couple on screen. Talking about the show, Shrenu said that it is fun being on the set. "It has been amazing. We have lots of fun on the set," added actor.