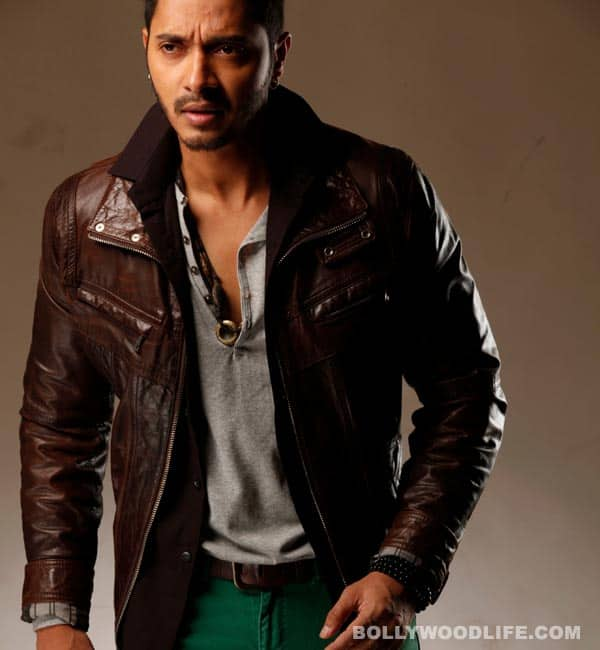 The Housefull 2 actor celebrates his 37th birthday today
Born on January 27, 1976, Shreyas Talpade is a popular Bollywood actor who first came into the limelight after his remarkable performance in Nagesh Kukunoor's 2007 film Iqbal. He attended Shree Ram Welfare Society's High School in Andheri. Before entering Bollywood, he had acted in many Marathi serials and had also done many plays. His theatre background helped him get noticed in the crowd. If Shreyas has proved that he can keep us hooked with his entertaining characters in masala potboilers like Om Shanti Om, Apna Sapna Money Money, Golmaal Returns, Golmaal 3 and Housefull 2 to name a few, he also has the potential to surprise us with his fine acting abilities that the audiences have appreciated in films like Iqbal, Dor and Welcome To Sajjanpur. Today, this versatile actor celebrates his birthday number 37. We wish Shreyas a very happy birthday and a great life ahead. Also, for the actor's fans, we have got a special quiz. Let's see if you can get it right!
 1.How many films has Shreyas done with his favourite director Nagesh Kukunoor?
2.Which is Shreyas Talpade's favourite food?
 3.Before stepping into Bollywood, Shreyas was seen in which popular Marathi soap?
 4.What is Shreyas Talpade's darkest fantasy?
 5.Name the weird food combination that Shreyas would have regularly that freaked everyone on the sets of Om Shanti Om including Farah Khan and Shahrukh Khan?