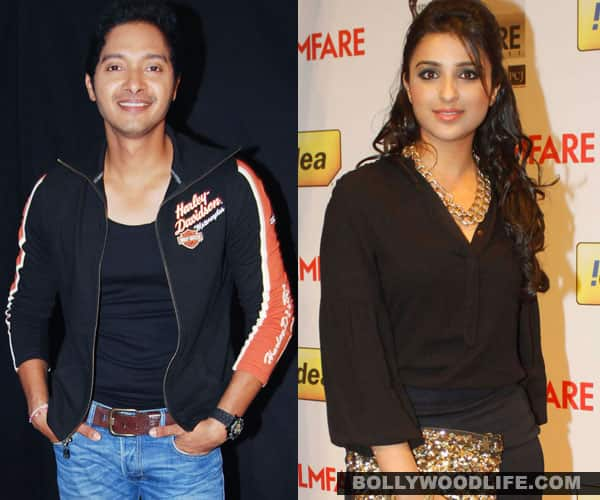 The Housefull 2 actor heaped praises on the young actor for her screen presence in Ishaqzaade song
Shreyas Talpade has never met Parineeti Chopra and he is not working with her in any of his future projects, but the Housefull 2 seems to be mighty impressed by Priyanka Chopra's younger sister. But when he saw the song Pareshaan from Ishaqzaade, the actor loved the one-film-old actor's screen presence and he did not shy away from heaping his praise on a social networking platform.
Here's what Shreyas had to say about Parineeti on Twitter, "Saw pareshan from ishaqzade…m in love with parineeti chopra…one talented actress who's gonna give everyone a run for their money." Shreyas dear, hope your wifey isn't reading this!
WATCH: