Shruti Haasan is single!
BollywoodLife
Last Updated: 1.38 PM IST 04.05.2012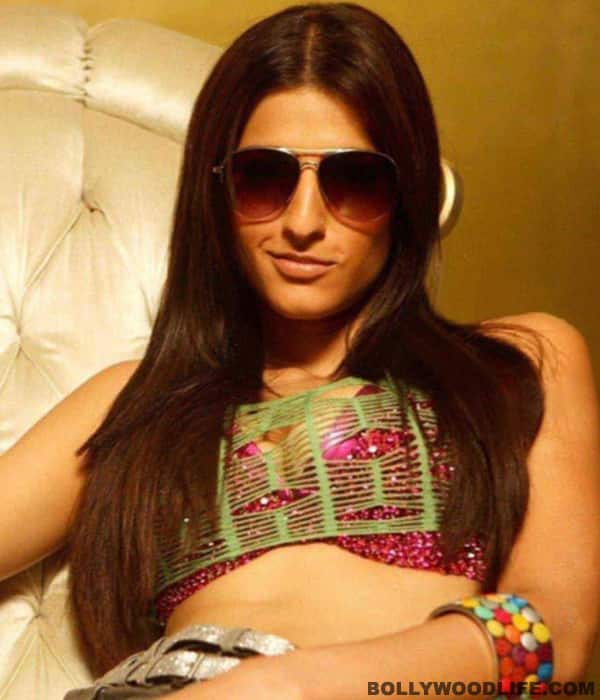 Sign up for the BL newsletter!
The 3 actor rubbishes the rumours about her alleged link-up with co-star Dhanush
Shruti Haasan isn't one bit amused with people talking about her relationship with her 3 co-star, Dhanush. It came to a point when Dhanush had to make an official statement denying the false rumours. Gossip mongers had a field day speculating about the trouble brewing in Dhanush and Aishwarya's marital life. Sources claim that Shruti is the prime reason behind the couple's fall out based on some steamy scenes they had done together for 3. In a recent interview, Shruti said, "I am very much single. Where's the time to have that active a social life? It may sound cliched, but it's true. Right now, both my heart and mind are in my work and music. If I do fall in love, great, if not, that's fine too. I am in no hurry anyway." Wethinks it is good that Shruti has come clean about the rumours and spared us the kolaveri.
ALSO READ: Dhanush's `3′ movie review: It's neither joyous nor serious
Kamal Haasan: I felt emotionally naked watching `3′ with Shruti-Dhanush
First Published: 1.38 PM IST 04.05.2012