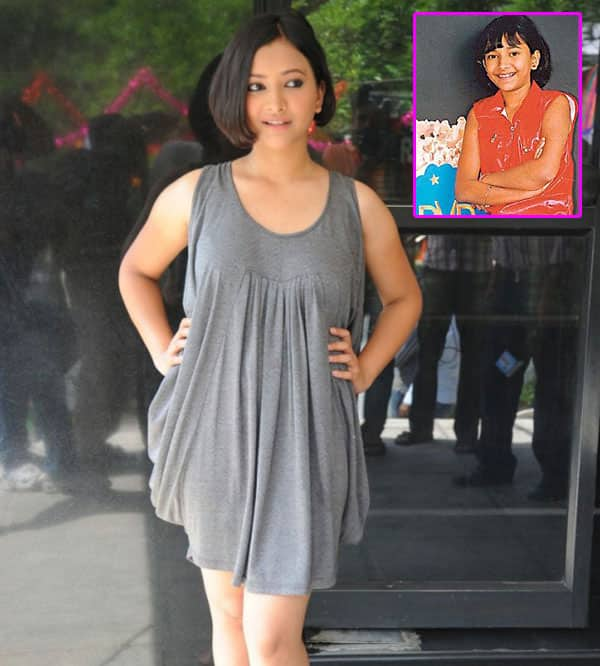 The actor, who started her career on the sets of Ekta Kapoor's Kahaani Ghar Ghar Kii, was recently caught in a prostitution racket
BollywoodLife got hold of an interview Shweta Basu Prasad gave to a website after her stint in Kahaani Ghar Ghar Kii and National award winning movie Makdee. It's really strange to see how the actor has changed as a person over time. Here's a small excerpt from the interview.
"I'm a good girl like Shruti (her character in Kahaani Ghar Ghar Kii). I'm very obedient and a good daughter. But I can also connect myself easily to Makdee's Chunni where I play a prankster as I'm also very naughty. I play a lot of harmless pranks with friends and I really enjoy doing so."
Shweta Prasad got the status of a celebrity at a very early stage in her career. She realised her dream at the age of four. Her mother (scriptwriter) was the one who pushed her for auditions and then there was no turning back. Besides Kahaani… Shweta has done several shows as a child artist like CID, Kutumb, Karishma ka Karishma and Magic Make-up box. "Some of my classmates who earlier hardly even bothered to see after me are all of a sudden trying to become my bosom friends. To be really honest I've lost several friends as I entered this new profession but a few are still holding on to me and I know that's true friendship so I've no qualms about losing anyone," grieves Shweta.
The actor claims that money constraints compelled her to enter prostitution. Shweta is now in a refuge home and will stay there for another three months.