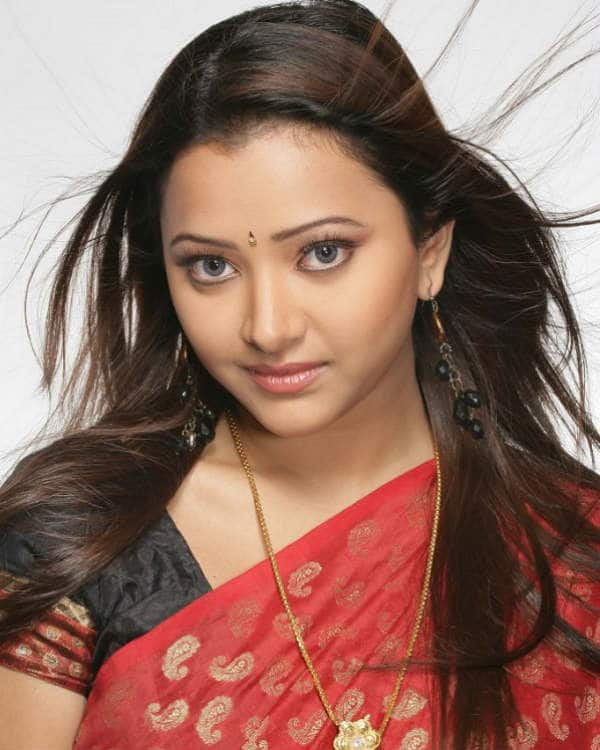 Shweta, allegedly involved in a prostitution racket, has reportedly told the police that she turned to the flesh trade because no films were coming her way and she had run out of money
The Task Force sleuths had busted a prostitution racket on August 31 at a hotel in Banjara Hills area, which allegedly involved the actress – Shweta Basu Prasad who had won national award for best child artist (Makdee) in the past.
Balu, an assistant director in  Tollywood who acted as her agent, was also arrested.  Apparently he collected Rs.1 lakh each from high flying customers. Additional Deputy Commissioner of Police N Koti Reddy today said during questioning the actress revealed that she got into prostitution as she was not getting film offers any longer, and was financially in dire straits. "The actress is a victim; she has not been arrested. She has been sent to a rescue home, while Balu was arrested under Prevention of Immoral Trafficking Act," Reddy said.
Shweta Prasad has been sent to rescue home run by the women and child welfare department. She underwent a medical examination at a government hospital before she was sent to the rescue home, where women rescued by police and those facing trial are given shelter during the trial period.
The inmates are provided with free food, clothing, medical care and also vocational training. She is likely to be kept in the rescue home for three months.