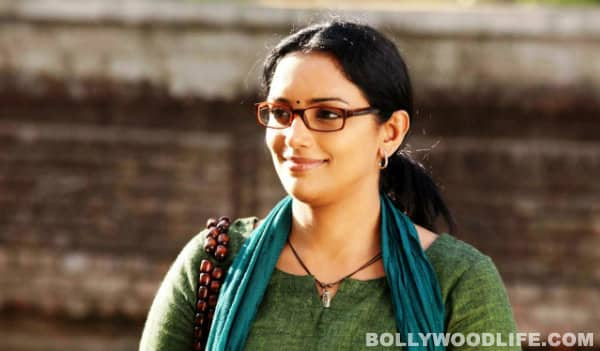 After two days of standing her ground, the popular Malayalam film actor has withdrawn her complaint against Congress MP Peethamabara Kurup for allegedly groping her
In an email to the media late on Sunday evening, Shweta Menon said she was not interested in pursuing her complaint and was not going ahead with any legal steps, in the wake of repeated apologies by Kurup, which has been accepted.
The email states she took this step after consulting her guru, father, husband and not under any pressure. In the email, the actor also thanked all the support that was extended to her from the media and others.
Reacting to the turn of events, CPI-M Rajya Sabha member TN Seema said that the decision was hers. "The fact of the matter is the way in which the Congress party reacted very harshly towards her at her time of distress," said Seema, who had gone to the extent of asking Kurup to resign in the wake of a case being registered against him.
Kurup, however, is yet to react to the turn of events. She made this volte face after giving her statement to the Kollam Police on Sunday morning about her grievances of how she was treated.
Following this, the Kollam Police was forced to register a case against Kurup. Soon after giving her statement, she and her family left for Bangalore.
In the evening, angry Youth Congress workers in Kollam district of Kerala burnt an effigy of Menon after reports that police registered a case against Kurup. Shouting slogans against the actor, party activists walked through the main road in Kollam and warned they would continue their protests against her. "She is one woman who, in a Malayalam film (Kallimannu), allowed scenes of the delivery (of a baby) to be shot," said a Youth Congress leader while addressing the activists.
"Yes, the police have registered a case, and that is as it should be. I'm happy that the police have taken up a case. Now, I will deal with it in the legal way," Kurup, a member of the Lok Sabha, told reporters after hearing the news that a case under Section 354 (assault or criminal force to woman with intent of outraging her modesty) of the Indian Penal Code was registered against him.
Earlier Sunday, the Kollam District Congress Committee rallied in support of Kurup. Shweta alleged that the lawmaker tried to grope her during a boat race in Kollam on Friday, where she was one of the guests of honour.