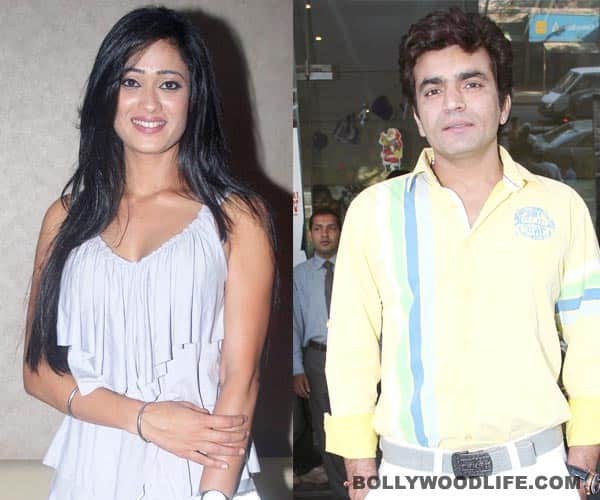 A much relieved Shweta Tiwari plans to throw a big bash to celebrate the end of her five year long divorce battle
A divorce is usually not an occasion to celebrate. But with freedom from both a husband like Raja Chaudhary and a tumultuous five year long divorce battle, Shweta Tiwari has good reason to celebrate and bask in the her new single status.
The turbulent and at times abusive marriage of Shweta Tiwari to Raja Chaudhary has finally come to an end after the TV star managed to secure a divorce from the Bandra court on Wednesday afternoon. As per the terms of the legal separation, Shweta had to hand over one of her flats to Raja, as he stated that as a condition for not trying to make contact with their daughter Palak. Of course, as expected, she readily agreed. The abusive marriage that lasted 14 years was much publicised due to Raja's violent and unstable behaviour, with Shweta making allegations about domestic abuse in court against her ex. She claimed that Raja would come home drunk and physically harm her.
Raja Chaudhary also had numerous other complaints against him and he was accused of manhandling his ex-girlfriend, TV actress Shradha Sharma. With all this, he was banned from entering Mumbai for a while.
Meanwhile, Shweta says that she may settle down again with her current boyfriend, fellow actor and Jaane Kya Baat Hai costar Abhinav Kohli. Although Shweta didn't admit she would marry immediately, she did confirm that marriage was on the cards. So here's wishing Shweta a happy life and hoping that the party she plans to host to celebrate her separation at the Hotel Sea Princess today is a blast. And fingers crossed that Raja doesn't go there and create another drunken scene. Here's to happy beginnings!