Shweta Tiwari, Vishal Singh, Rupali Ganguly share their new year plans and resolutions
BollywoodLife
Last Updated: 6.25 PM IST 12.31.2012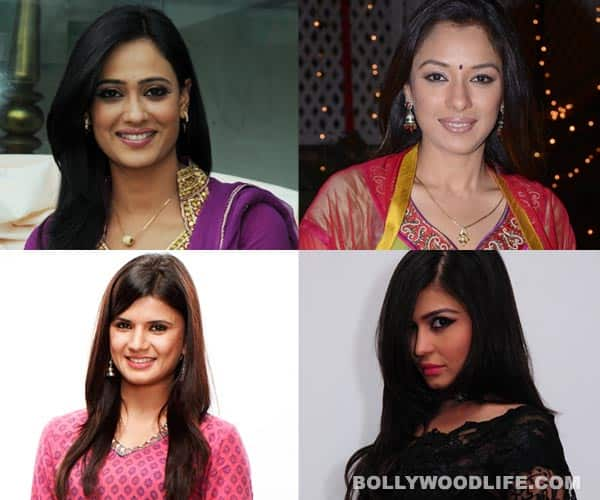 Sign up for the BL newsletter!
After long shooting hours, television stars are looking forward to the end of the year celebrations
Shweta Tiwari is busy entertaining and earning big bucks for her New Year performances, Rupali Ganguly is celebrating the special night with family, while Vishal is off to Alibaug with his friends. But a few stars will still be shooting for their upcoming episodes. Guess its not a fun night for all, but whose complaining. Wanna know how your favourite TV stars plan to welcome 2013  and their new year resolutions? Take a peek
Mudit Nayar aka Jeet Saluja of Anaamika - I generally celebrate New Year with my family or close friends. This year I am awaiting shoot schedule. I would want to spend time with my family in Delhi but if not I would do a small get together with my close friends.
New Year resolution: I am grateful that I bagged Anaamika and will put in all my effort to make the show a success.
First Published: 11.15 AM IST 01.01.2013