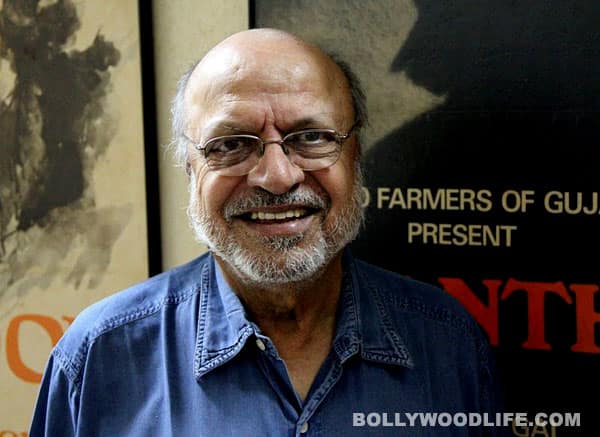 The veteran director was presented with the Excellence in Cinema Award last weekend
Celebrated Indian filmmaker Shyam Benegal, a Bollywood veteran, has been honoured with the South Asian Cinema Foundation's Excellence in Cinema Award in recognition of his outstanding contribution. He was presented with the award last weekend (June 9) at the British Film Institute (BFI), London by Rita Bhagwati, wife Dr Jaimini Bhagwati,  Indian High Commissioner to the UK.
Benegal is only the sixth Indian filmmaker to have received the honour from SACF. The filmmakers who have been honoured so far include Gulzar (2010), Girish Kasaravalli (2009), Saeed Akhtar Mirza (2008), Adoor Gopalakrishnan (2006) and MS Sathyu (2004).
Benegal's notable films, Bhumika and Junoon were screened on the occasion, followed by a discussion. We congratulate the director.