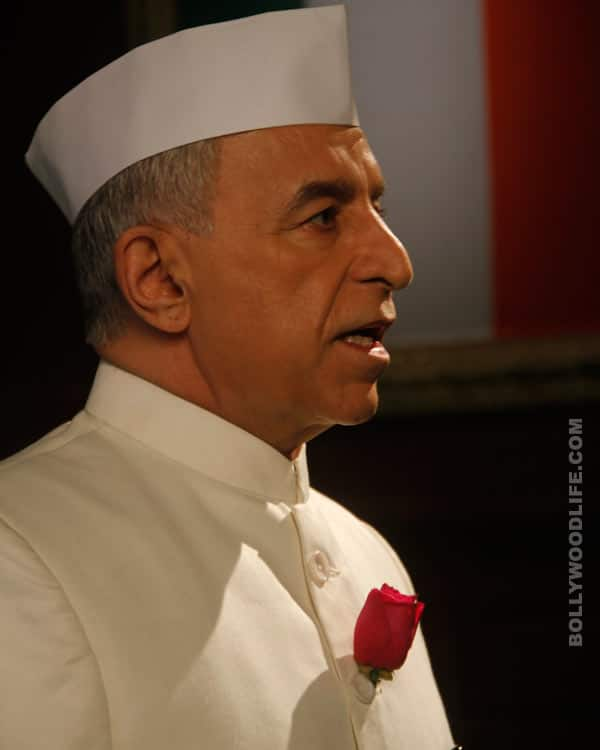 The acclaimed director is shooting a mini-series based on the drafting of the Indian Constitution
Filmmaker Shyam Benegal has recreated the Central Hall of the Parliament of India in Mumbai's Film City, for his new project titled Samvidhaan. The mini-series is about the drafting of the Indian Constitution.
"The Constitution is not a Bible, it will also change as per the needs of our people. It gives us the guidelines of the way we are and the way we should be. It is a creation of our own, it shows ethos of our own people," said Benegal at a press conference on the film set.
"We live in a country that has so much of diversity. Our people have made a constitution that suits them and it suits us. The important thing, which will keep us together, is that the constitution was created by us to meet the requirements of our people and that's why amendments happen to be much more responsive with each generation," he added.
Dalip Tahil Ramani plays Pandit Jawaharlal Nehru in the film produced by Rajya Sabha TV. It will go on air on the channel in January 2014. Samvidhaan also features Sachin Khedekar, Divya Dutta, Ila Arun and Shama Zaidi, among others.
With inputs from IANS