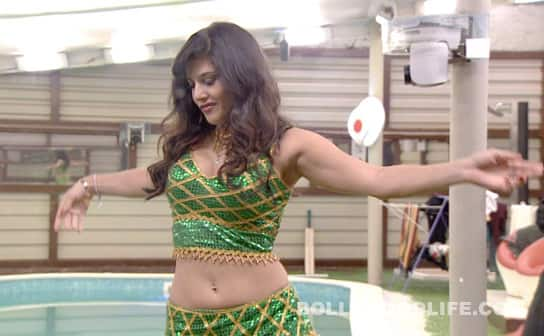 The two Bigg Boss 5 contestants have opposite views on the pornstar
When Bigg Boss 5 began, nobody really knew that Sunny Leone will be joining the housemates one day. And when she did, she impressed the viewers enough to send the show's fledgling ratings soaring. There was also a lot of hullabaloo about how the housemates were not told that Sunny is a porn star. Seeing housemates wonder about her profession brought in a bit of hilarity for a few days since the entire viewing public knew exactly what she did for a living. After the show's finale on Saturday, Siddharth Bhardwaj revealed that he too was initially in the dark about Sunny's profession. "She told me she is from America and does some work on her laptop. I was totally clueless what that work was about. I have no problem with her work or anybody's work. It is their work and they worship it. My only problem is with the people. If their mindset meets mine, I will be friends with them," he said.
However, Amar Upadhyay was not so generous, especially since Sunny had accused him of inappropriate behaviour and claimed she doesn't want to stay in touch with him. "I don't care a damn about all the issues with Sunny Leone," he said. "Why will I want to be in touch with her anyway? A woman who has no brains and is doing a film like Jism 2!" he added. Uh oh. Any guesses what he meant by that?