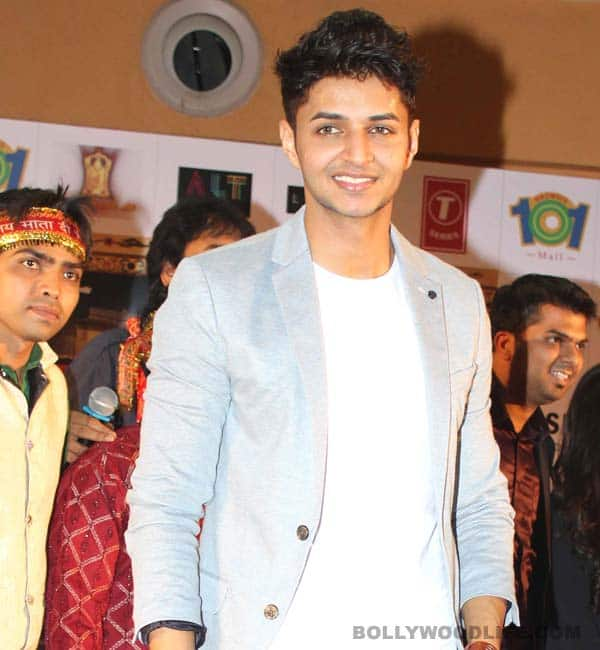 The young boy was scared to meet Ekta after he bagged a role in Kuku Mathur Ki Jhand Ho Gayi
Siddharth Gupta who made his Bollywood debut with Ekta Kapoor's Kuku Mathur Ki Jhand Ho Gayi said that he was scared to meet the producer. When quizzed on why he was scared to meet the Ragini MMS 2 producer, the debutant actor said, "I don't know. She is a little intimidating as a person." Now that statement can get you into trouble boy. We wonder how your producer will react to this statement.
However, in no time the young lad realised his mistake and was quick to add, "But she is very sweet. I am now more comfortable around her." Like you had an option Siddharth! Wink, wink!
We have heard stories that glorify Ekta's temper, however hardly anyone has openly spoken about it. With just one film old, we hope Sid is a little more careful with his words the next time and is not caught on the wrong side of the road. In the past actors like Rajeev Khandelwal and Iqbal Khan had issues with Ekta and it's not a lesser known fact that the actors took relatively longer to bounce back. Tabhi toh we are telling you Siddharth, it's always better to be safe than sorry. Right peeps?