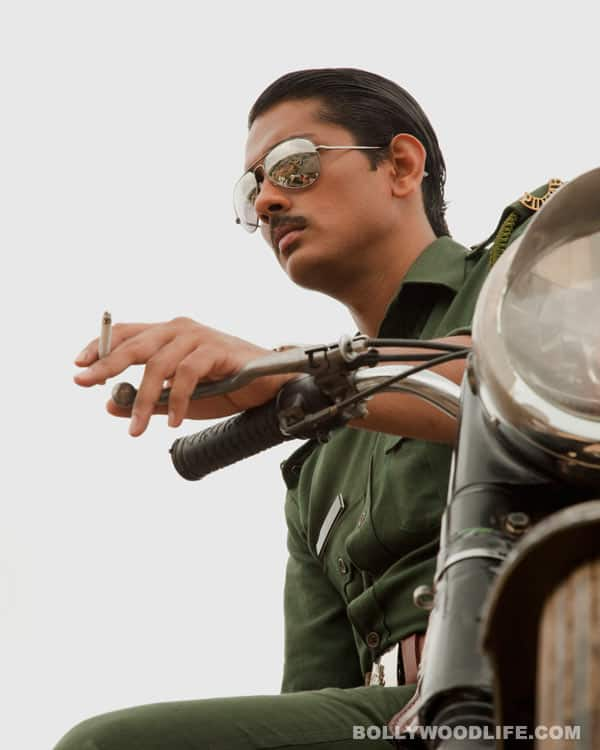 Siddharth is now a pan Indian actor. The Tamil boy, who was last seen in Kollywood in Kadhalil Sodhappuvadhu Eppadi, which released earlier this year, is now preparing for the post production of Deepa Mehta's much-awaited Midnight's Children
Siddharth is kicked about his upcoming film Midnight's Children, which is the onscreen adaptation of Salman Rushdie's 1980 Booker Prize-winning novel, which deals with India's transition from British colonialism to Independence and the Partition of India.
Unveiling the poster of the film on his microblogging page, he wrote: "Thanks for the love …this is by far my favourite poster of any film in my career… Salman Rushdie & Deepa Mehta! Wow! Very fortunate to be a small part of the epic Midnights Children…thank you Salman & Deepa… now waiting for Toronto:) I play Shiva in Midnights Children." Meanwhile, Siddharth is planning to remake Kadhalil Sodhappuvadhu Eppadi in Bollywood. Back home in Kollywood, the Boys and Ayudha Ezhuthu actor will soon start a film to be produced by director Vetrimaran.