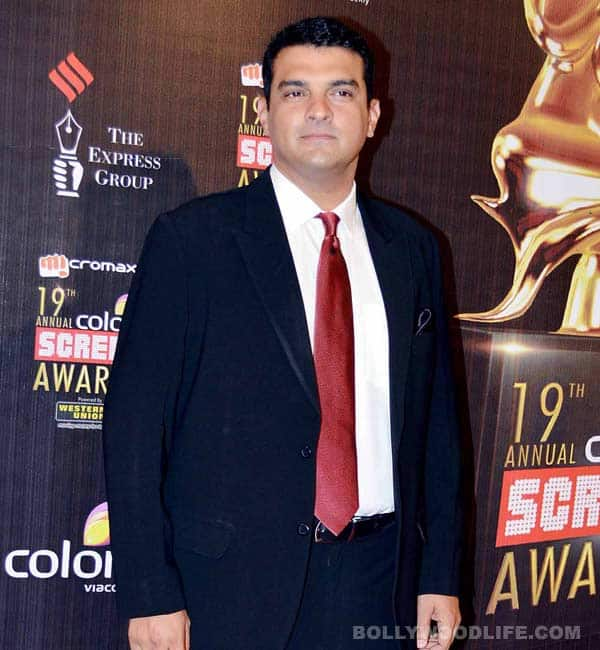 After spending seven years, Ronnie Screwvala will step  down as Disney UTV Managing Director
The Walt Disney Company (TWDC) has announced that Managing Director Ronnie Screwvala will step down on June 30, 2014 and Siddharth Roy Kapur, currently Managing Director of Disney UTV's studio's business, will take over the company's India operations. Siddharth Roy Kapur, brother of Kunal Roy Kapur and Aditya Roy Kapur, and husband of Vidya Balan, will become Managing Director of TWDC India from January 1, 2014, and Screwvala will help in the transition until June 30.
Screwvala said, "It's been a fantastic seven-year working relationship with Disney, first as a co- Shareholder, then when Disney held a majority stake in UTV, and since February 2012 as Managing Director of Disney UTV India. It has been a great experience to be part of the world's No 1 entertainment company and to have worked with such a talented team to solidify our footprint in India as a diversified and successful business across television, broadcasting, movies, consumer products, games and digital."
Andy Bird, Chairman of Walt Disney International said, "I've had the pleasure of working with Ronnie for the past seven years and appreciate his entrepreneurial drive and vision for Disney in India. He has successfully managed integration efforts and set the foundations of long-term growth for our business. In 2012 when we acquired UTV, Ronnie had a clear mandate to merge two organisations, build a single team and lay the strategic direction for a diversified media and entertainment company that would be part of the growing India growth story. When he passes on the baton in June 2014, almost two-and-half years since the acquisition, he will leave the Company in a great place strategically and with a strong leadership team. I want to thank Ronnie for helping to shape Disney's journey in India and for his contribution to our success. We are delighted that he will continue to be associated with Disney in the future."
"Sid has been an integral part of the Disney UTV family and brings to the role a diverse set of business and creative skills and a strong pulse on the Indian audience and consumers," Bird added.
Siddharth Roy Kapur began his career with Procter & Gamble and then worked with Star TV in Hong Kong, Dubai and Mumbai in various leadership roles. His tenure at UTV and later at Disney UTV spans more than eight years, first as a member of the team that launched the kids channel Hungama TV and then working Screwvala to found UTV Motion Pictures, which he has headed since 2008.
Siddharth Roy Kapur said, "Disney is one of the most admired media brands in the world and I see this as a great opportunity to work together with the incredible team we have at Disney UTV in India, to take our content and our brands to the next level of growth in one of the most dynamic media markets in the world. It's been close to 15 years for me in media and entertainment, more than half of those at Disney UTV, and it's wonderful to be part of a fantastic team and the diversified businesses that now make up the combined company."
After June 2014, Screwvala will devote more time to his foundation, Swades.