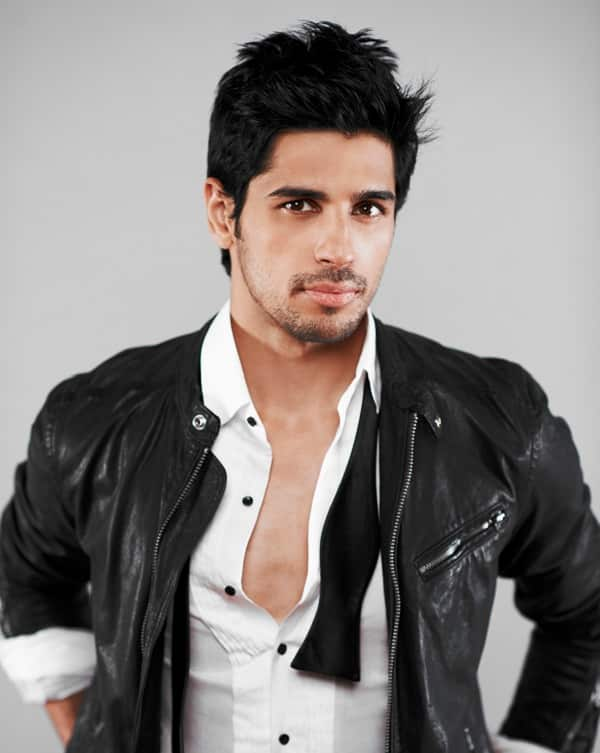 The Ek Villain actor will be reprising the role of Tom Hardy from the 2011 Hollywood film
Sidharth Malhotra is prepping extra hard to do justice to the role of a boxer in his upcoming film. The actor is preparing not just physically but mentally as well.
He has been watching quite a bit of action films from the West to get under the skin of his boxer character in Warrior. He winded up the Rocky series recently and is now moving to action flicks from other languages to get a wider perspective on action and its portrayal. Apart from that Sid is obviously sweating it out and training hard at the gym. He is also training in the form of mixed martial arts to get the nuances of a boxer right.
Sidharth ventured into action with Ek Villain recently as he was seen punching his way through. But his role in Warrior demands more intense action hence the actor is pushing the envelope even harder. Sidharth will be seen boxing with Akshay Kumar in this one.
Will Sidharth meta-morph into a boxer after all this preparation, wait for Warrior, to find out…