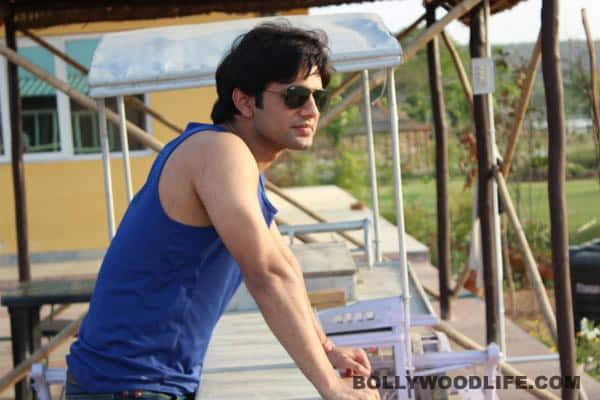 The Indian Idol singer returned from his Europe tour last night to find his house burgled
Bollywood singer Rahul Vaidya, who was a runner-up on Indian Idol, came back from a 12-day tour in Europe yesterday, only to find his house in Oshiwara, Mumbai, robbed. Cash and valuables worth about Rs 40,000 were missing, according to reports.
Rahul's mother told a TV channel that the family saw the bedroom door latch broken when they returned home from the airport. The main door, however, was not damaged, giving rise to speculation that the robbers were known to the family and had used duplicate keys. A complaint has been filed at the Oshiwara police station and the cops are checking CCTV footage in the building.
Strangely, the robbery occurred in a building that has been under police scrutiny recently for a sensational murder case. Meanwhile, more details of the Rahul case are awaited.