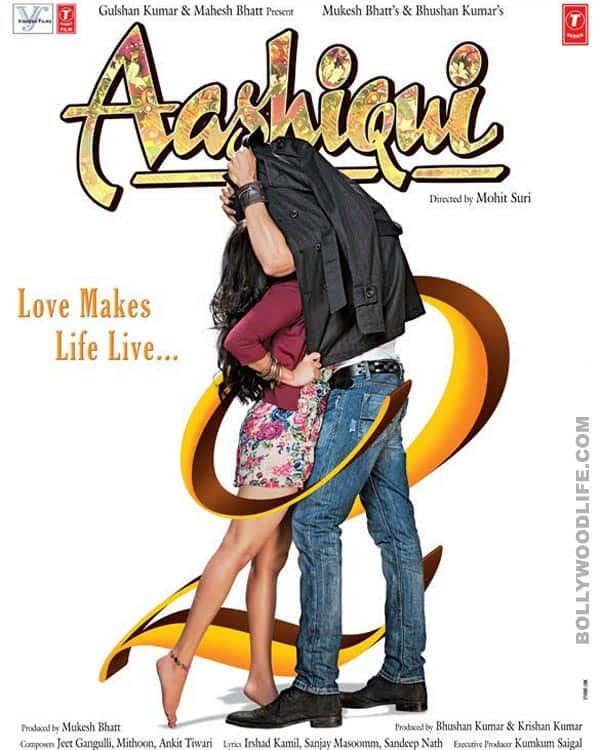 Director Mohit Suri gets his sister to pose for the posters as he considers her his lucky charm
Smiley Suri may not have had that great a career in films, but the Kalyug girl, who surprised the audiences with her superb acting in her debut film, is still appearing on the posters of Aashiqui 2!
Apparently, her brother, director Mohit Suri, considers Smiley to be his lucky charm – she was cast in his directorial venture Kalyug, she even assisted him in Zeher – both of which turned out to be hits. So the pretty actor confessed, "Yes, it's me in the poster. When Mohit decided to make the film, he didn't have a face for the film, so he requested me if I could pose for the poster. So the poster where the girl is wearing a dress, it's me."
The posters of the film interestingly are modeled on the original Aashiqui. So, the one with a girl wearing a dress as she leans under the jacket to kiss Aditya Roy Kapur is Smiley Suri, while the girl wearing a saree and leaning forward is Shraddha Kapoor, the film's heroine. And since both Smiley and Shraddha share identical figures, one could never have said it was someone else! Anyway, let's see if Mohit's lucky charm pays off this time too!