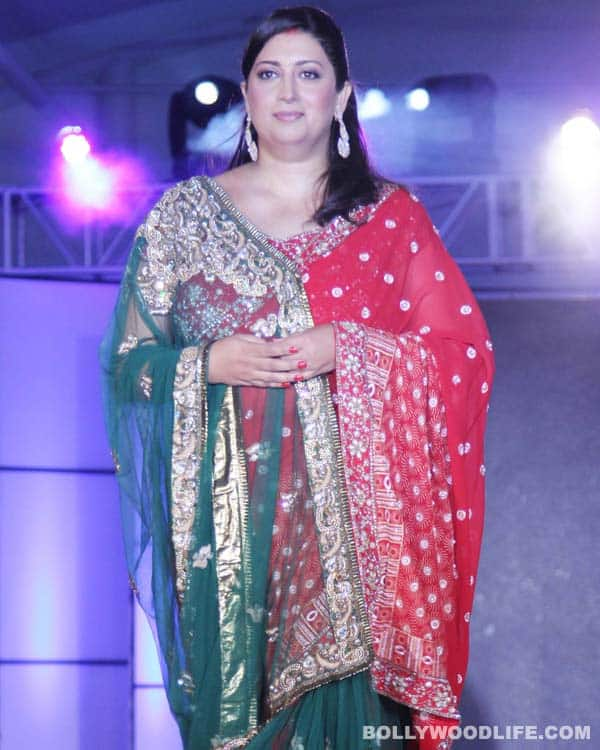 The onetime family soap queen now turns over an entire new leaf with non-fiction
Television comebacks are a tough nut to crack for small screen stars. And the gamble especially multiplies when they change genres from fiction to non-fiction, since audiences identify and even remember TV actors by their character names. Facing such similar scenario is Smriti Irani, or Tulsi, as she is known to millions of her viewers who followed her every move on Kyunki Saas Bhi Kabhi Bahu Thi. The one time queen of soaps is now attempting a comeback with a twist. Smriti will soon be seen in a non-fiction show titled Savdhaan India.
The show, modelled on the lines of other such shows, like Crime Patrol, will examine real life incidents of crime across Delhi and offer solutions to the public to tackle crime at large. And Smriti it seems was sold by the very idea of such a concept. Well, good for you, Smriti, and we hope the show does well. But frankly, we'd rather see you come back to some good ol' fashioned tearjerking drama, rather than crime fighting! Or are you looking at stepping into ACP Praduman 's boots after he hangs them up….whenever? Wink wink!