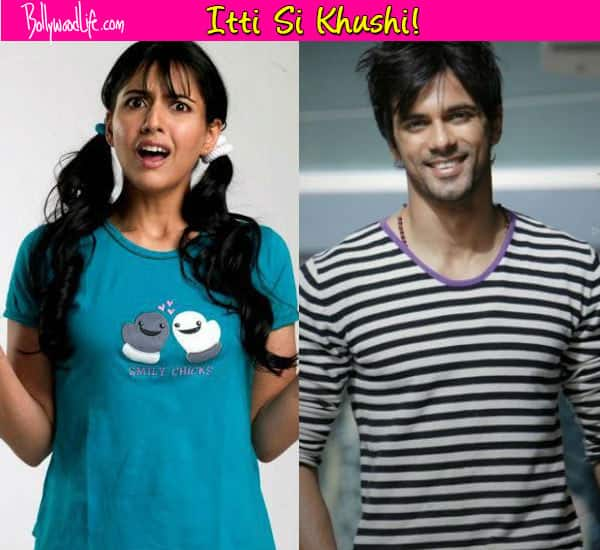 The maestro producer-director-writer is gearing up to go on floors with his next telly soap
Rajan Shahi has finished with pre-production of his new show Itti Si Khushi on Sony TV. The new show produced by Director's Kut will see lead actors in Smriti Kalra of Suvreen Guggal fame and Anuj Sachdeva, who was last seen in Chhanchhan.
According to our sources, the story goes something like this. A young girl at the age of 14 meets with a tragic accident. She goes in to coma for 12 years, when she wakes up her mind, language and behaviour is that of a young kid. At 26, she suffers a great tragedy of losing twelve years of her life. However, the situations don't dampen her spirits. Her effervescent nature makes everyone happy around her.
Unfortunately, besides losing her life in those 12 years, she also lost her love. Her neighbour played by Anuj Sachdeva and she were in love but never really got the opportunity to express it to each other. When she wakes up from her coma, she comes to know that he is engaged to marry someone else.
The story definitely seems interesting, intriguing and something very different from what we've seen on air. Rajan Shahi has even cast Mazher Sayed, Vidya Sinha and Paritosh Sand in pivotal roles for Itti Si Khushi.
Stay tuned to this space for more news and gossip on telly land.