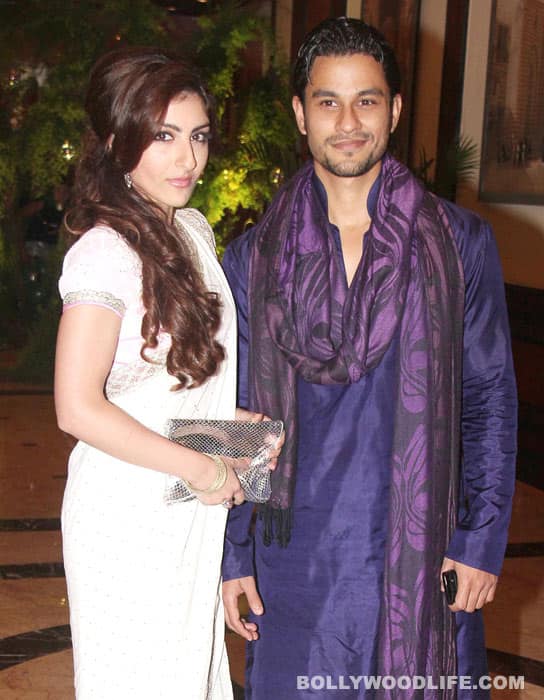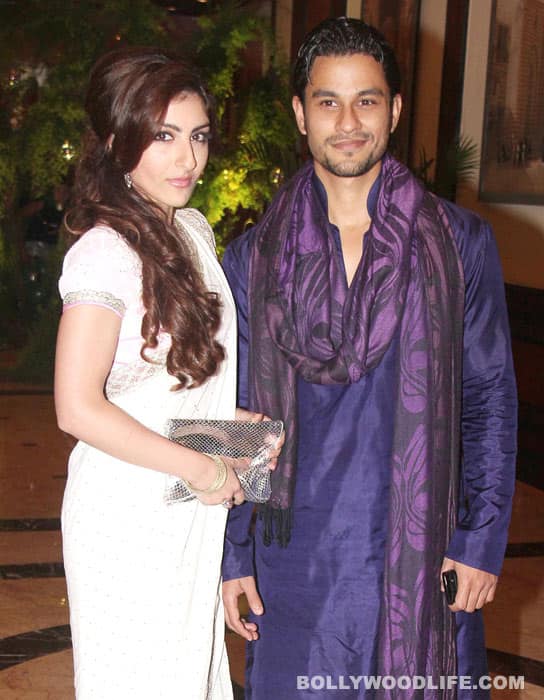 Is Bollywood's cute couple too chilled out about their relationship?
Even as Soha Ali Khan and Kunal Khemu are getting ready to tie the knot – after Saif Ali Khan and Kareena Kapoor's wedding, of course – comes a confession from Soha. The actor's take on infidelity is very unsual from other B-town women. She said to a leading daily on the eve of Valentine's Day, "I'd like to believe that I am someone who can forgive a random fling. If Kunal were to fall in love with someone else and cheat on me, then of course, it's a deal breaker. But I feel I could forgive a temporary fling." Woah! Big words, those. But Kunal is not so kind and thinks he will not be able to forgive her. Talk about having double standards!
All this talk seems weird amidst the news in today's papers that Soha's mom, actor Sharmila Tagore has bought a Rs 9-crore apartment for Soha and Kunal – theirs to stay in post marriage. Soha-Kunal have always projected themselves as a very normal couple, but a mature and practical one. They know they are both strong-headed individuals, and Kunal has 'violent moods' sez Soha. They are no die-hard romantics either. And so we understand why they are taking their own sweet time to decide on marriage. Kunal confesses he is attracted to other women, but since Soha is his best friend, he openly talks to her about them. But she is definitely the woman he wants to come home to, he adds. We just hope he doesn't take Soha's fling talk too seriously. In fact, wethinks the cute couple should decide on a wedding date as soon as Saif and Kareena are married! What do you think?
ALSO READ:
Valentine's Day: Abhi-Ash, Shahrukh-Gauri, Hrithik-Susanne…who is the most romantic couple in B-town?