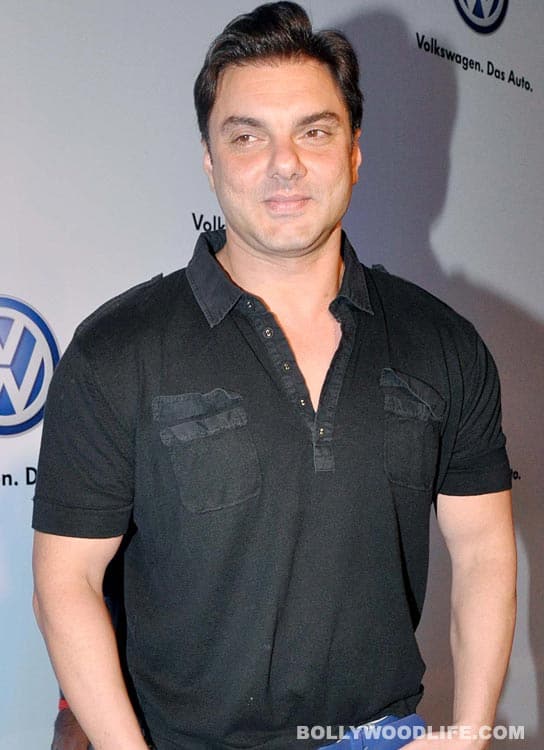 Sohail, who is busy judging the latest season of Comedy Circus, was all praise for Ms Sawant
We know that Rakhi Sawant can be funny and entertaining even without doing anything. Just her presence is enough to crack you up. And it seems like she has managed to win over Sohail Khan with her antics on the stage of Comedy Circus – Teen Kaa Tadka, which Sallu's bro is currently judging. During a special episode called Kahani Comedy Circus Kii, Rakhi performed alongside funny men Krishna and Sudesh. Sohail was in splits during the act and was particularly impressed with Rakhi. "Everyone hates Rakhi or says bad things about her because they are jealous of her. You are what you are today all because of your hard work and determination," said Sohail. Rakhi was quite surprised with the praise.
We know that Sohail's brother Salman already finds Rakhi quite entertaining and has promised to cast her in one of his films when they met during the last season of Bigg Boss. Looking at how Sohail is raving about Ms Sawant, we wouldn't be surprised if he offers her a part in his forthcoming project, Sher Khan. All this, after Ms Sawant made her presence felt as Mini in Main Hoon Na with Sharukh Khan so many years ago!