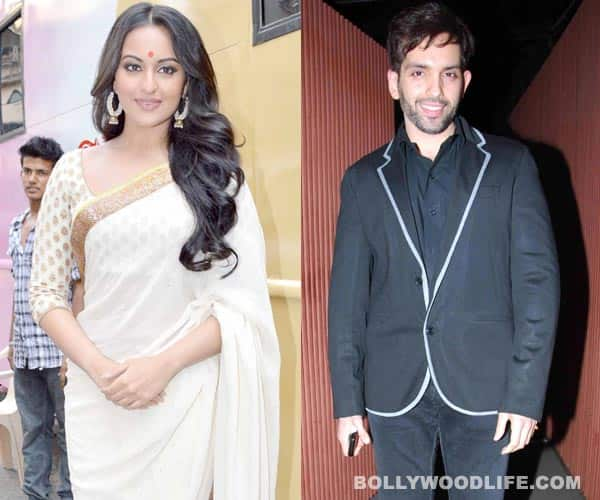 The brother-sister duo will star together in OMG director's next, but not as siblings
Director Umesh Shukla's OMG: Oh My God! was clearly one of the better films of last year. And if one were to judge his upcoming releases based on his flair for story-telling, then we're sure the man will go a long way as a filmmaker. After the director completes Mere Apne, a social satire with Abhishek Bachchan, he plans to make a political thriller with Luv Sinha and Sonakshi Sinha in the lead.
While the brother and sister duo won't be cast as siblings, the director has hinted that they are playing roles which are tailor made for them. "I don't make films to accommodate actors. The film with Sonakshi and Luv is not going to be a vehicle to spotlight the Sinha family. And it certainly won't star the other members of the family, Shatruji and Punamji. I selected Sonakshi and Luv because they suit the parts," said Umesh.
Now we know Sonakshi has a pretty decent line-up of films. It's her brother Luv who needs to be thanking his stars for the golden chance. Hope his twin Kush Sinha too lands a super project soon!