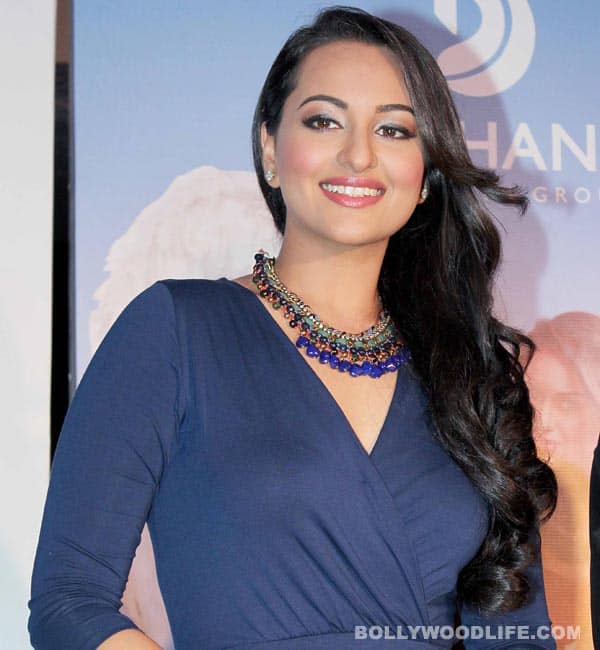 The Lootera actor has to adhere to strict timing schedules set by her parents when it comes to partying at night
We're sure as kids everyone has adhered to the stringent timings set by parents. But as kids grow older and become responsible, these rules start to matter lesser. Well, it doesn't seem to be the case for the pretty Sonakshi Sinha!
The 26 year old star has definitely come a long way with a string of successful hits to her credit at a young age, but yet has to stick to strict timings set by her parents. Reportedly midnight is the deadline set by daddy Shatrugan and mommy Poonam whenever Sona is out, barring the late night shoots. Apparently, Sona being the ideal daughter, doesn't cross the deadline at all! And if she has to party late, she makes sure that she takes prior permission from her folks. Now isn't that a darling little daughter for you!