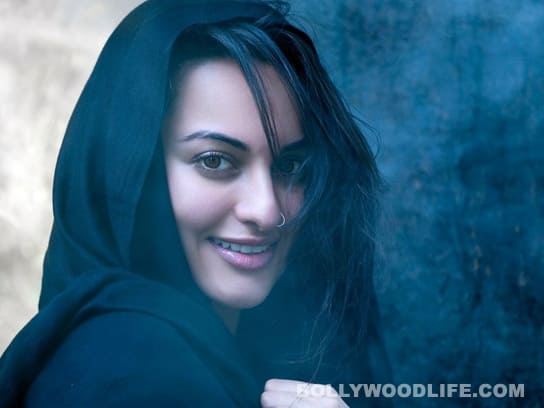 The Dabangg girl has become the first Indian female actor to be invited to join the international website Whosay.com, which has been playing host to the likes of Gwyneth Palthrow, Jennifer Lopez, James Franco and other Hollywood stars
Sonakshi Sinha, who has been active on social media platforms like Twitter and Facebook for quite some time now, is a very net savvy girl. The actor has now decided to take her love for the digital media one step further and joined the international website www.whosay.com, where she has been interacting with her fans and sharing her thoughts. Sonakshi believes "it's the fans that make or break the actor" and she loves to interact with them.
The actor, who loves photography, has been posting some of her best pictures from the sets of Lootera, her personal shots and her ad shoots on the site. We especially liked her photographs of autumn trees and a vintage car. Must say, the Sinha girl is quite talented behind the camera.
The site has been playing host to a whole lot of international movie, music and television stars like Gwyneth Palthrow, Jennifer Lopez, James Franco, Arnold Schwarzenegger, Drew Barrymore, Charlie Sheen, David Schwimmer and many more. Indian cricketers like Virat Kohli and Rohit Sharma are also amongst its active members. Shahrukh Khan is also a part of the website. But the Sinha girl is the first B-town female actor to be invited to join the site. "It was a pleasant surprise receiving the invite, being one film old! I felt honoured and privileged since whosay is currently targeting influencers and well-established celebrities. I feel lucky that I'm amongst those few young actors who they saw potential in," she says.
Guess having some good communication skills and being net savvy has paid off for the actor! Now let's hope her forthcoming films Joker and Lootera work for her too.
Here are a few pictures the actor posted on the website: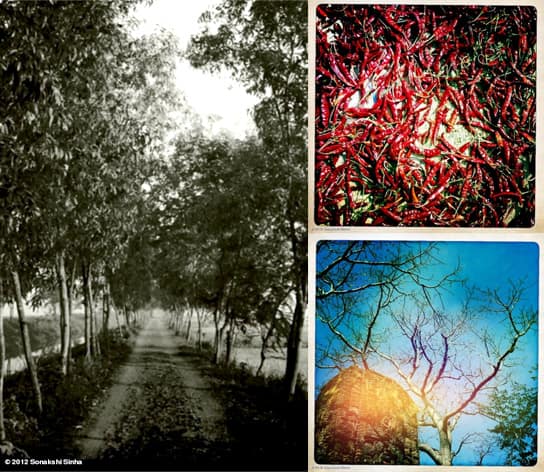 Courtesy: www.whosay.com