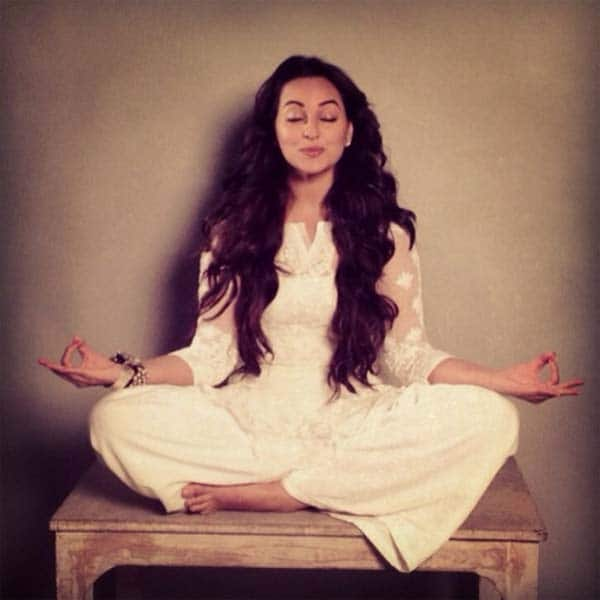 The Lootera actor apparently wasn't recognised when she was spotted in a de-glam avatar
We all know make-up does wonders… especially when it comes to our B-town babes. Though they don't mind the paparazzi going click click at airports and restaurants, a few of them get upset when they aren't recognised without any make-up.
If sources are to be believed, this happened with Sonakshi Sinha quite recently. Apparently Sona was entering the sets of a reality show in a casual avatar minus the make up. The security guard outside the sets of the show failed to recognize the Sinha babe. When the guard stopped her from going in, the R…Rajkumar actor apparently huffed, puffed and announced, 'Hello, I'm Sonakshi Sinha.' Her tone insinuated that if he hadn't recognised her, he must be some fool.
Of course, after her this, several people rushed to give the Jr Shotgun her due. And after this 'Oops!' moment the poor security guard got a dressing down, we hear. As for Shahid Kapoor's alleged lady love, when asked about the incident, she brushed it off as a 'silly rumour'!