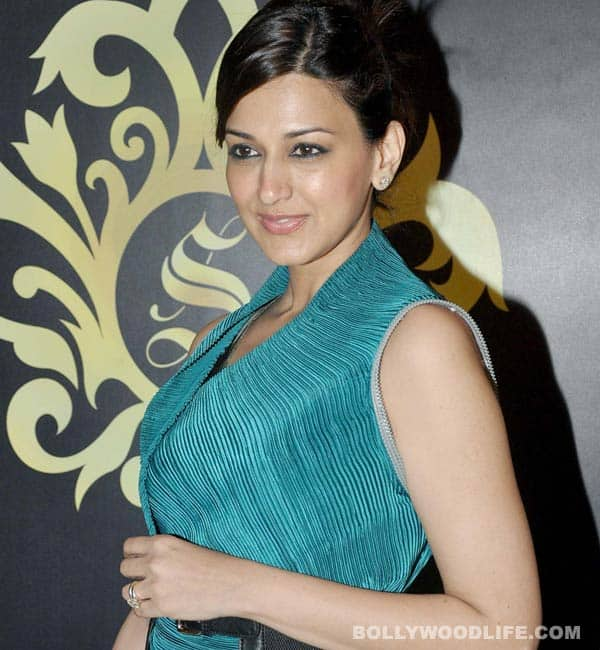 The former India's Got Talent judge confessed in a recent interview why she wants to wipe out all ideas of working with a dream actor/filmmaker from her head….
Even if Sonali Bendre has a huge wish list of people she wants to share screen space with, she doesn't want to give herself the freedom to mull over it. But why is she being so harsh on herself? Well, Ms Bendre justifies herself vehemently with: "If I thought so much about work, I would have made it work. In fact I have done that in the past. But now my priorities are different – it's my children and it's my home. So I know I will have to compromise when I get to work with my dream actor/filmmaker and honestly, I don't want to do that. That's why I don't give even give myself the leeway to think about it."
All we can say is, point take Ms Bendre/Mrs Behl. So if next time anyone talks about your dream co-star and lures you to work with all the hotties of the film world, we will make sure to distract you in the best way possible. Now we can do this much for a hot lady like you Sonali!