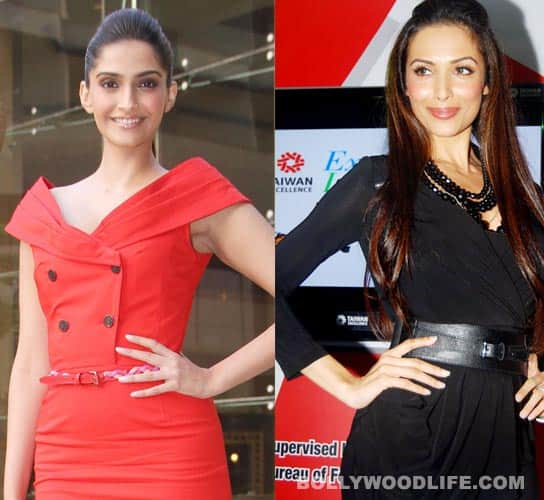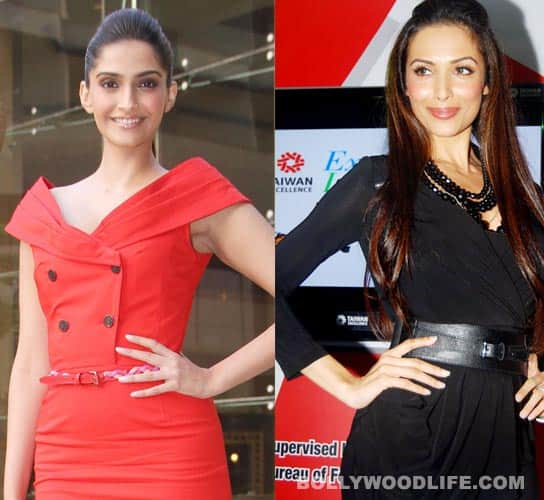 Designer dresses and couture costumes aren't the only way these gorgeous babes keep up their style quotient. Every once in a while they love to explore street-side fashion markets for a good bargain. And they are not the only ones…
When it comes to show business, film stars have to keep up with fashion trends and turn up at dos in their stunning best. However, they don't always spend a fortune every time they have to appear on the red carpet or show up in front of shutterbugs. B-towners have some cheaper and smarter ways to spruce up their wardrobes. They may not all scavenge for eclectic clothes through the local roadside stalls, but when it comes to the fashion streets of New York, Paris and Bangkok, there's no stopping them. The dandy actor Zayed Khan is one of them. He loves to shop off the streets of Bangkok. Even item queen Malaika Arora Khan ensures a visit to the street-side markets every time she goes abroad.
In an interview the Munni lady said, "I am highly fond of LA; it is one of the best places in the world to shop. I find Grand Central market, Chinatown and Universal City walk the best shopping streets. There is nothing that we don't find in these places. Also I feel that NY is a shopper's paradise," but that's not the only places she explores, "I also shop in India very often; I love buying stuff off the streets". The other most well-turned out B-towner, Sonam Kapoor too doesn't always depend on her couture wear. Recently the style diva tweeted: "Street shopping is fun. The local markets keep really unique stuff something that we don't find elsewhere. I love buying ethnic stuff like mojris that has great craftsmanship. I feel that local artisans are extremely talented." Actor Prachi Desai too enjoys shopping at the local fashion markets. "Mumbai's Fashion Street, Linking Road and Colaba Causeway are the city's most talked about fashion joints," she says. "I love picking up casual outfits, chunky jewellery and trendy bags while visiting these shopping places." Well now, if you wonder how to look like your fave style diva, just take a walk down the eclectic fashions streets in your city and you may manage to put together a stunning look for a special day!