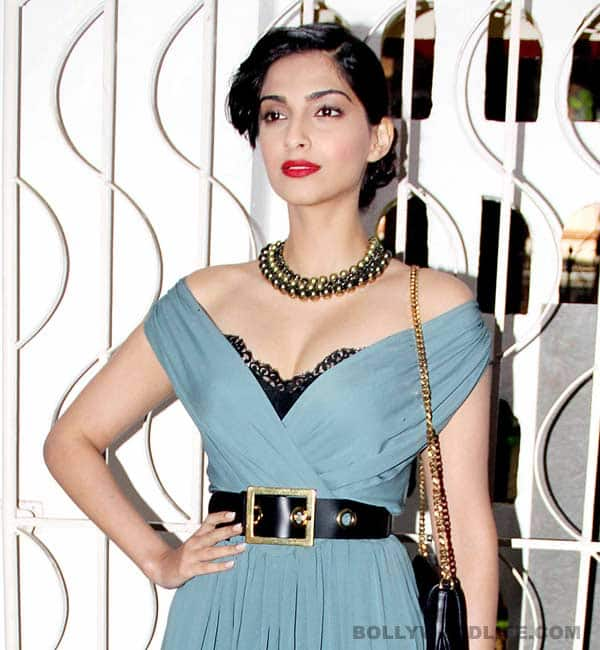 Thank God the actor is popular somewhere! Read on to know where and how…
Sonam Kapoor is in demand. The actor has had two hit films back to back—Bhaag Milkha Bhaag and Raanjhanaa. Although the actor's performances in both the films was not lauded much because of she did not have much to do in either. In spite of this, surprisingly the actor is very popular in smaller towns. She has been getting offers to appear on various occasions at Varanasi, where she shot Raanjhanaa.
The actor is elated on getting such offers and is happy to see that she is popular amongst the locals. She has been shooting for her next film across Rajasthan and that gives her ample time to go to the holy township of Varanasi and perform at various occasions.
It is good to hear that the actor's fans love her so much. We would love her even more if she does some considerable roles in movies. Don't you think so BollywoodLifers?