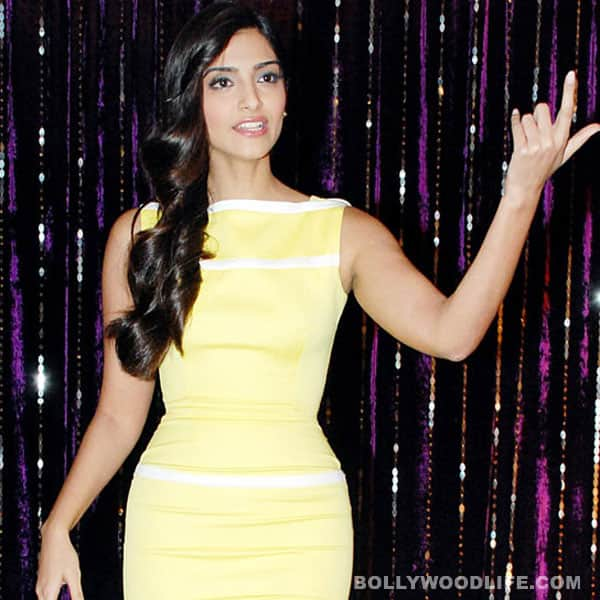 We wonder if the Delhi-based actor is doing the same role that the veteran actor's daughter Sonam was supposed to play earlier
Anil Kapoor, who's working rigorously on the Indian adaptation of the award winning American TV series 24, had hinted that he was willing to cast his dearest daughter Sonam Kapoor if there's a role for her. "If there is a character which suits Sonam or Sonam thinks will suit her, then why not?" the veteran actor had said during the launch of 24.
Now news is that newcomer Adhish Khanna is set to make his big debut on the small screen. Adhish, who has starred in couple of soft drink commercials, will play Anil Kapoor's son Veer in the Indian remake of 24. The 24 episodes of this espionage drama will cover 24 hours in the life of the Race 2 actor, who plays the lead. In the American series, protagonist Jack Bauer — played by Kiefer Sutherland ­­­– essayed the role of an anti-terror squad leader, but he didn't have a son. The character of Veer is an added attraction in the Indian adaptation.
We guess if Anil had the decision making power and the authority to tweak or modify the script to accommodate his daughter in this much-anticipated show, he would've surely done that. Right, Mr Kapoor? And as far as Sonam's concerned, all we can say is better luck next time!