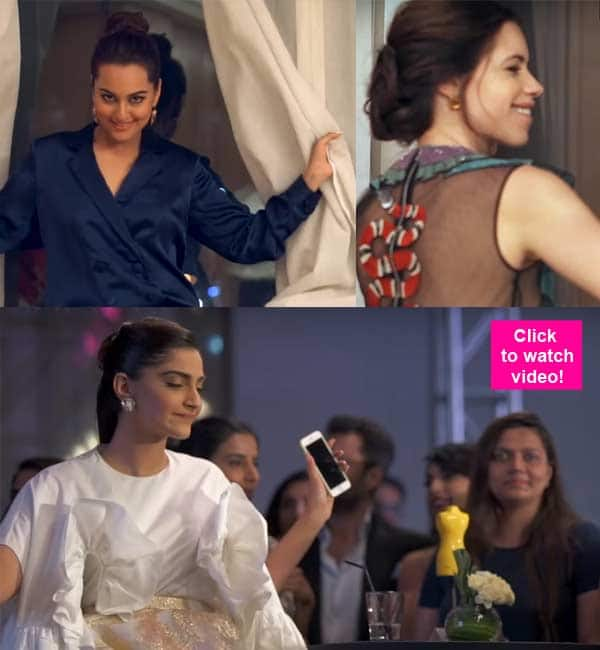 CHANT. REPEAT. BELIEVE!
So, having a particularly hard day? Watch this video and you will end up smiling ear-to-ear afterwards! Every woman needs to be a badass inherently, and then she is sure to ROCK THA WORLD! Grazia India spoke to the top notch fashionistas, actresses and designers and asked them the vital A to Z of Women Empowerment.
This is the kind of ABCD which you must repeat to yourself everyday and genuinely believe in the same and then you will see that no one will stop you from RULING! Oh yeah. After watching this video you will realise just how much kickass, beautiful, solid and strong you actually are than you think.
Once in a while it is necessary to celebrate womanhood. Just look in the mirror at your reflection. You know why? Because you are bloody awesome. After Radhika Apte's You're Beautiful video released last week, here is yet another such video which will make you feel good about yourself. So, what's stopping you from watching this one?
Listen to what these amazing ladies have to say about being women and you will want to watch it one more time, just so that know their brand of A-Z by heart. Watch the video and tell us how you feel.