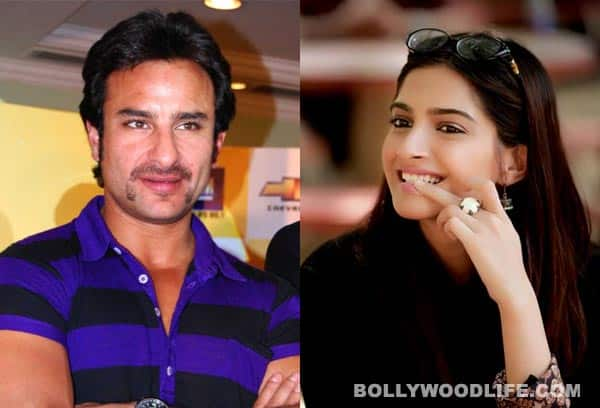 And director Anand L Rai has managed to capture most of it through his camera lens
The Sonam Kapoor-Dhanush-Abhay Deol starrer Raanjhnaa is definitely going places. And its stop for a couple of days was the Pataudi palace in Haryana that will be Abhay's mansion in the movie. Talking about it, producer Krishika Lulla said in an interview, "It has a rich history, being an imposing structure with splendid architecture, which worked well for a few particular scenes in the film." And because the makers shared a good rapport with Saif Ali Khan, they got all the necessary permissions without any hassle.
What's more, director Anand L Rai was awed by the grandeur of Saif's ancestral home and has tried to capture as much of it as possible in the film.
And that really makes us look forward to Raanjhnaa. After all, it will give a pretty great peek into our B-towner Nawaab's house. Doesn't that excite you too?