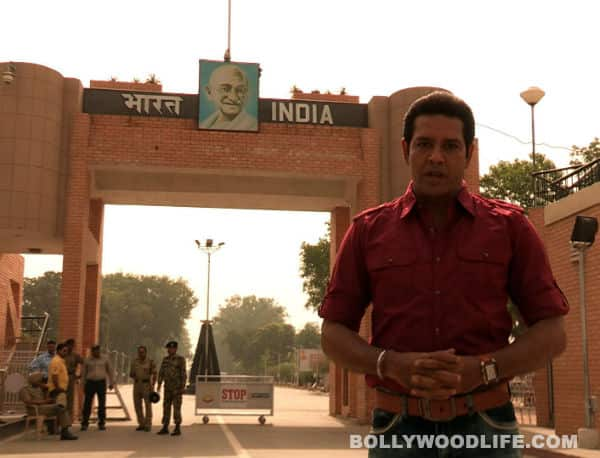 The whole idea behind this episode of the popular crime based reality series is to make people understand that no matter how young you are, you still can do a lot to help the society
The upcoming episode of the Crime Patrol will show Anup Soni talking about a brave heart girl from a small village in Assam. She, against adversity, displayed exemplary calm and composure and managed to save not just herself, but several young students of her school. Want to know how? Read on…
The young girl, Rajni Pathak, was on her way back home in a bus carrying other students when a gunman held the vehicle hostage. The robber forced the driver of the bus to keep driving the vehicle towards the outskirts of the city. Sensing danger the little children panicked, but this girl, who was the eldest in the group, kept her calm. The police in the meanwhile were aware that the robber was in the loose with two guns at his disposal. The police had alerted all the check points and ordered the bus to be stopped but the gunman managed to give them a miss as he forced the driver to speed off. This triggered a dangerous chase between the hijacked bus and the police and this scared the children even more.
The driver of the bus kept speeding till the vehicle got stuck in a ditch which forced the gunman to abandon the bus. He wanted to take one of the little girls with him as hostage. At which point, the brave girl managed to convince the gunman to spare the others and take her as a hostage. She was taken to the interiors of the jungle. Words of this girl being held hostage by an out of mind gunman spread like wildfire and her family members coupled with fellow villagers launched a rescue mission themselves.
It's the story of how this little girl manages to save herself from the kidnapper. Well to know more, you will have to go and watch the episode BollywoodLifers.