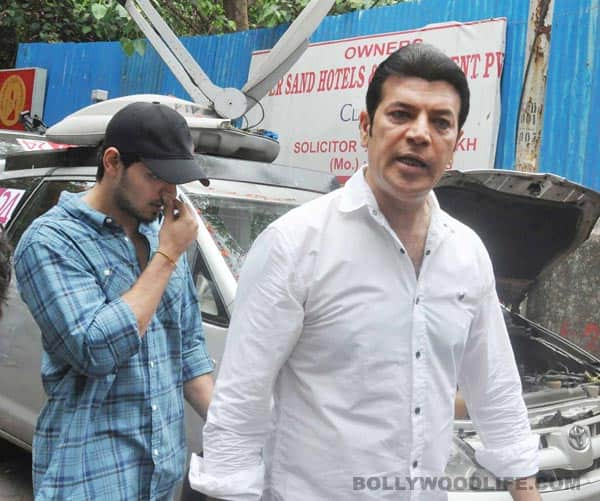 The police is probing Suraj's role in Jiah's suicide after her six-page letter brought forth details about their tumultuous relationship
Mumbai police arrested Suraj Pancholi, son of actor Aditya Pancholi and Zarina Wahab, in connection with the Jiah Khan suicide case. The startling revelations made by Jiah in her six-page letter allegedly addressed to Suraj prompted the police to detain him.
In the letter, Jiah has spoken extensively about her tumultuous relationship with Suraj, and the police is probing if Suraj's actions prompted the Nishabd actor to commit suicide. She blames Sooraj for torturing and abusing her.
"Things were looking up for me here, but is it worth it when you constantly feel the pain of heartbreak when the person you love wants to abuse you or threatens o hit you or cheats on you telling other girls they are beautiful or throws you out of their house when you have no where to go and you've come to them out of love or when they lie to your face or they make you chase after them in their car. Or disrespects their family," wrote the 25-year-old actor.
She also mentioned that she had to abort their child: "I aborted our baby when it hurt me deeply."
The actor's mother Rabiya Khan said in an open letter to the media that her daughter took the extreme step "only because of the trauma and the abuse she suffered at the hands of Suraj Pancholi and his father, Aditya Pancholi".
The police will be questioning Suraj in connection with all the revelations made by Jiah in her letter.
ALSO READ: Jiah Khan suicide: Shilpa Shukla lashes out saying Bollywood has screwed up this nation!