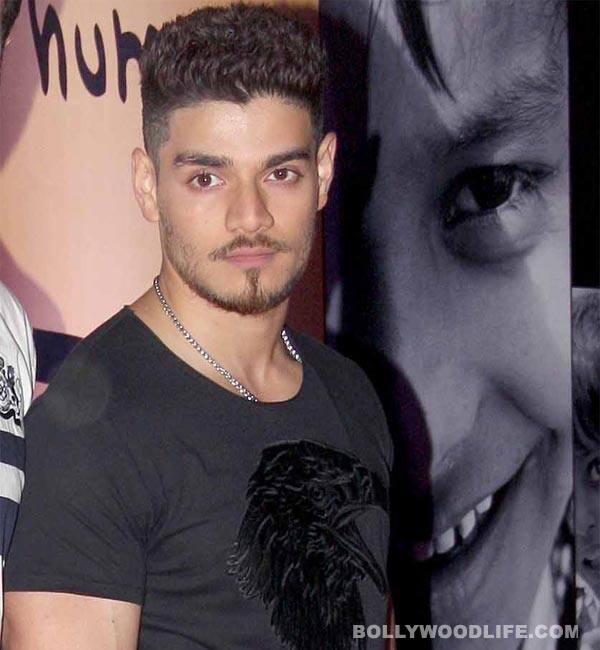 Jiya Khan's ex-boyfriend who shot to fame (read infamy) after her suicide is in the news again. Read on to know what the Pancholi lad is up to now…
Aditya Pancholi's son is ready to make his Bollywood debut with the film Hero and we hear that the newcomer will shave his hair for this one. Sooraj will be chopping off his hair as his character's look undergoes a change in the film. The film which is a remake of Jackie Shroff's debut film Hero also has Suniel Shetty's daughter Athiya making her debut.
Nikhil Advani, the film's director said that the last part of the film which is to be shot in June will have a bald Suraj playing the role. As the story in the film demands to show time-past and present the stylist Anaita Shroff Adjania has created the bald look for the Pancholi boy.
Like the original Hero wherein Jackie's character's was the same as his real name, Sooraj too would go by his real name in the film. We wonder why Tiger Shroff's Heropanti isn't a remake of his father's Hero. We mean, it would have been more fitting for Tiger to step into his daddy's shoes. Anyway, we hope that Sooraj who will be acting in Jackie's shadow does a good job in the remake.