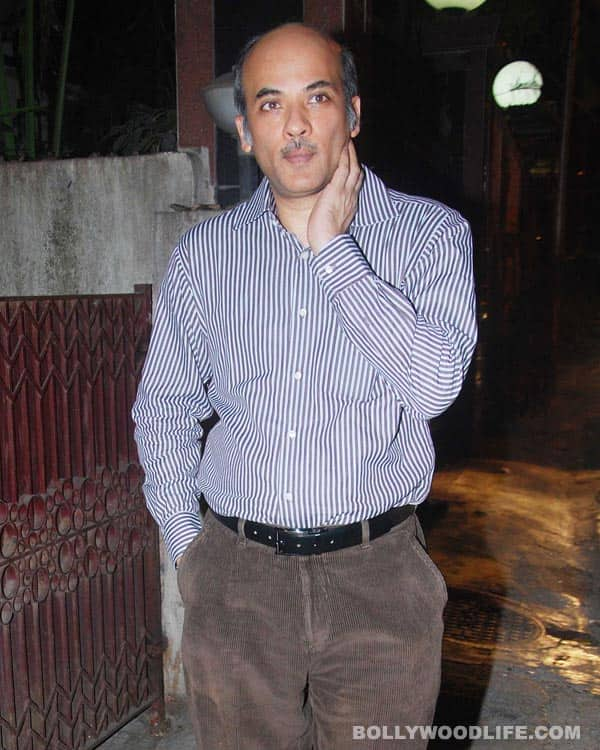 And no, we have not made a spelling goof. Read on to find out what the Vivah director has to offer in his latest small screen venture

The Barjatyas seem to have taken a fancy to numerology and, trust you us, we have not got the spelling of Sooraj Barjatya's name wrong in the headline. As per the invitation we received for the launch of his latest television show, that's how his name will be spelled. The show is named Pyaar Ka Daard Hain… Meetha Meetha Pyaara Pyaara. Again, it is not a spelling mistake, that's how the makers have done it. We thought that after Vivah, the Barjatyas had given up their fixation for long titles like Hum Aapke Hain Kaun? and Main Prem Ki Diwani Hoon, but apparently that is not the case. Wethinks the weird spelling of the TV show will amuse many. It sounds funnier when translated into English:
Pyaar Ka Daard Hain… Meetha Meetha Pyaara Pyaara
Translation –
Love's pain is…sweet sweet lovely lovely!
ALSO READ: Shahid Kapoor believes he's God's gift to Priyanka Chopra!
Saif Ali Khan sings about local liquor!