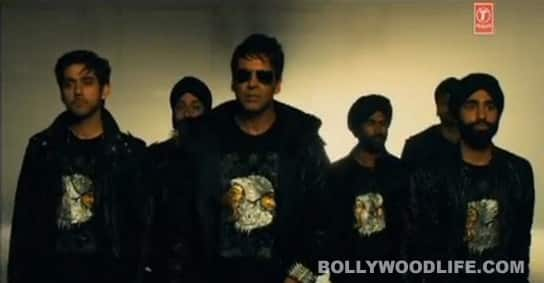 Catch the new number from Akshay Kumar's film
Shera di kaum Punjabi is a song from Akshay Kumar's home production titled Speedy Singhs. The song features Akshay Kumar, RDB and Ludacris. The film was earlier titled Breakaway. Set in suburban Toronto, the film tracks a young man struggling between traditional Indo-Canadian family expectations and his dreams of hockey stardom.
ALSO SEE: Akshay Kumar in 'Breakaway': promo
Akshay Kumar: Will he make it big in Hollywood?