Marvel's latest cinematic offering, Avengers: Infinity War has lived up to its hype. The movie that hits the screens today has received rave reviews from different critics worldwide and is expected to please its Indian fans equally. The movie belongs to Thanos from every angle. You will hate him and feel for him at the same time. He's easily the biggest and the deadliest villain Marvel offered since 2008 and finally you know why they all feared him so much. After Thanos, Thor, Spider – Man, Iron Man and Doctor Strange stood out from the rest and audience will literally whistle and cheer for them in many scenes. When you have so many characters coming together under one roof, there are chances that not everyone will get equal attention. And that's exactly what happened. While there were few superheroes who stood out from the rest, there were others who could have been better. It could be the fan girl in me talking, but I felt the characters of Black Widow, Hulk or even Captain America didn't get their right dues. Wondering why we are saying so? Let's elaborate… Also Read: [Spoiler] Avengers: Infinity War – 5 scenes we predicted in the film and there they were!
Captain America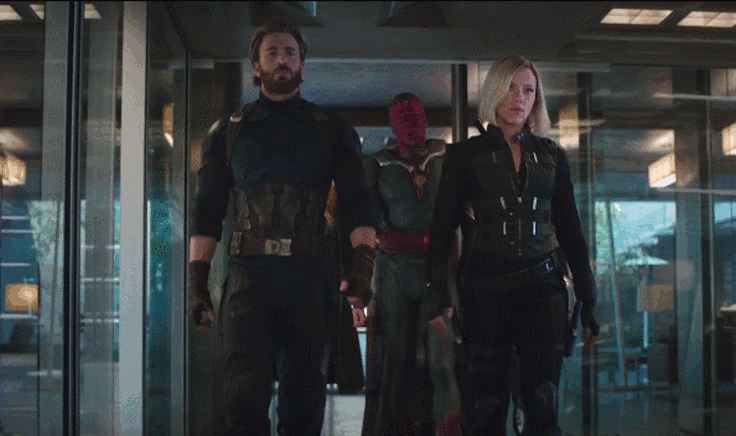 He's the CAPTAIN AMERICA, come on. He's supposed to shine the brightest on screen. At least as much as Iron Man. But Chris Evans fails or rather the directors fail to justify his character. I agree he was a soldier on the Earth fighting Thanos' army yet, he could've had better scenes. The scene where he tries to stop Thanos with his bare hands too fails to evoke any wow feeling in theatres. The only whistle worthy scene for him in the entire movie was the time when he makes his entry. That's it.
Black Widow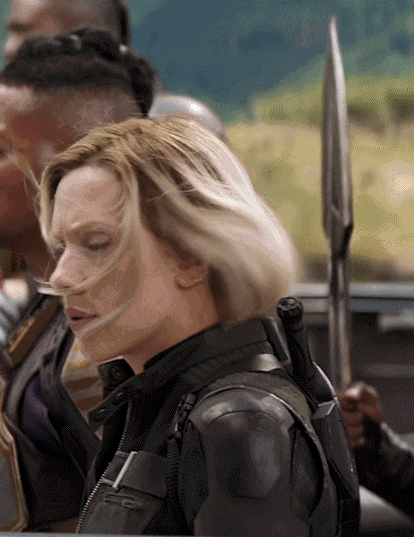 Okay, she doesn't have a superpower, yet Black Widow is able to have an impact on the silver screen. Scarlett Johansson isn't someone with just a pretty face. She's an Avenger despite no superpower and no armour. There has to be a reason for it, right? Black Widow could have had so many better action scenes but she fails to get the right attention. Probably she'll get her due credit in Avengers 4.  Also Read: Avengers: Infinity War – 5 characters that stood out the most for me in the movie
Hulk

Was Hulk even there in the movie? No, he wasn't. It was always Bruce Banner fighting in Hulk buster with the rest of the superheroes. We wonder why Hulk disappeared from the entire movie and refused to come out, despite Banner requesting him so much. The makers better have some valid reason for it.
Black Panther
We had some really high expectations from Black Panther especially after the release of his last movie. The movie's huge success was a surprise for Marvel. Black Panther fans will be disappointed with him in this movie. 'Cos he literally did NOTHING. Except welcoming his fellow Avengers in Wakanda of course.
Star Lord – Peter Quill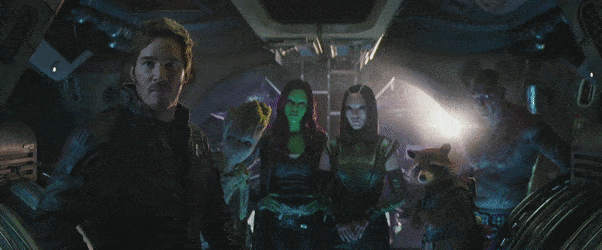 Isn't he the Star Lord? I mean come on, he's 50 per cent human and 50 per cent God. He was supposed to fight like that. And we were even ready to ignore everything had he not ruined the only chance where they (Iron Man, Spider Man, Doctor Strange, Mantis, Drax) could've defeated Thanos. Yes, he ruins it and the ones who have watched the movie will understand it, others will have to wait to get the point.
I am not saying these characters disappointed me, but it was just a fan's wish to see more of them. They were an important part yes, but their characters didn't fight for my attention. Probably as directors Anthony and Joe Russo have revealed, the ones who didn't have much to do in this film will shine in Avengers 4. Believing that, we hope these superheroes will get their due in the sequel that's coming next year.