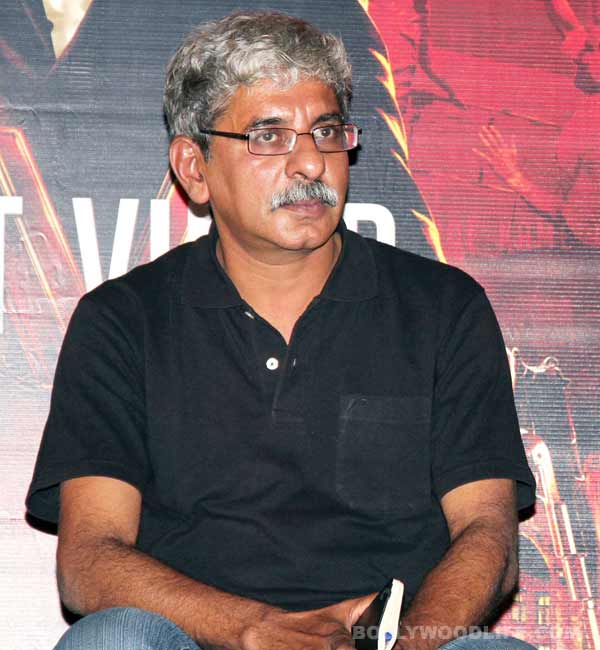 The Ek Hasina Thi director is scripting his new film based on a book by the writer who wrote the story of the Oscar winner Slumdog Millionaire
He makes edgy, tongue-in-cheek and thrilling films like Ek Hasina Thi (with Saif Ali Khan), Johnny Gaddar (Neil Nitin Mukesh starrer) and Agent Vinod (Saif and then-girlfriend Kareena Kapoor). They may not work commercially, but they are recognised as well made, taut and terrifying or, in the case of Agent Vinod, sarcastic and intentionally over the top. Now he is aiming at the same genre with his next film, a story based on The Accidental Apprentice, a book by Vikas Swarup. Yes, the same gent who write the award winning Q and A, which was adapted to become Slumdog Millionaire directed by Danny Boyle – and you remember how many Academy Awards that film won! This new movie will be produced by Matchbox Films, owned by Sanjay Routray, Swarup's second book Six Suspects was snapped up by US-based Starfield Productions that made Pascali's Island starring Ben Kingsley, The Leading Man with Job Bon Jovi and more.
Sriram confirmed this and explained that the film will be a fast paced suspense tale set in today's India, its premise being real yet fantastic. "The protagonist is someone we can all relate to. It begins like a fairytale but it has a dark side as well." We know that he wanted the rights to Q and A but couldn't manage it – wonder what the movie would have been like if it had been made in India. Would it have won a local award, leave alone an Oscar, leave alone eight of them? And will this new project star Raghavan favourite Saif? So many unanswered questions… Q&A anyone?