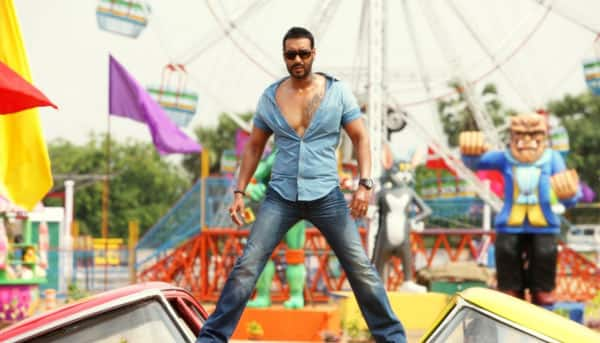 The Bombay High Court has stayed the release of Golmaal 3 which was directed by Rohit Shetty
Mohan Babu's Telugu film Pandavulu Pandavulu Thummeda (PPT), which is allegedly a remake of Ajay Devgn–Kareena Kapoor starrer Golmaal 3, has got a stay order from the Bombay High Court. Why? Well, the story goes something like this.
Apparently, the producers of the Telugu film had approached Raju Shah – who owns the rights of Gomaal 3 – for the film's rights. However, things didn't work out between the two parties and the producers of PPT announced their decision to move on to another script.
But Raju Shah realised that the Telugu film producers had lied to him as they went on to make the remake without purchasing the rights of Golmaal 3 from him. As a result, Raju moved to the court in order to stop PPT from releasing this Friday (January 31).
"The producers of PPT were asked by the court to file an affidavit stating that they have not copied Golmaal 3. But they failed to appear in the court, which implies that they have copied my film without buying the rights. Also one of the producers in the Media admitted that they have lifted scenes from Golmaal 3," Raju was quoted by a tabloid.
Well, it's obviously unfair that the makers of PPT went on to make the film without acquiring Golmaal 3's rights. But we hope that this issue is resolved, and the Tollywood audience get's to watch this film soon.