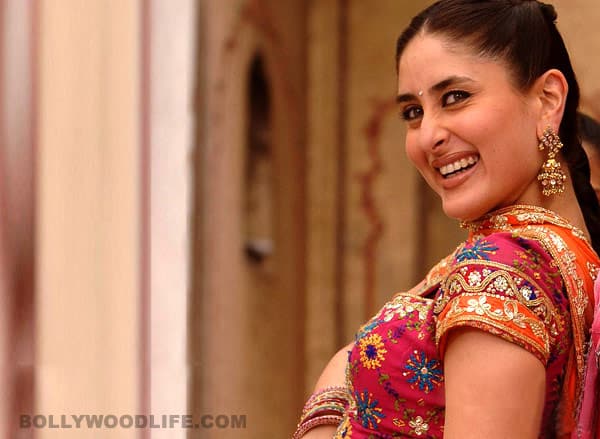 When Kathryn was a participant of the dance reality show So You Think You Can Dance, she grooved to the tunes of Marjaani – a song from Billu in which Bebo had a special appearance
 The Step Up star can't stop raving about Kareena Kapoor's graceful moves and the way she gyrates in Marjaani. She has become a huge fan of Bebo's. It seems she wasn't aware of the usual jhatkas and matkas that Bollywood dancing entails until her Indian choreographer introduced her to the dance form and showed her the video of Bebo dancing in Billu. Apparently Kathyrn enjoyed performing to this song immensely.
We are sure that the Kapoor chick would be in the seventh heaven after hearing about this new fan of hers. And now that she's got a new admirer, we think it won't take her much time to start gloating. Well, all we can say is, make sure you don't make it too obvious by flaunting a smug grin, Bebo!