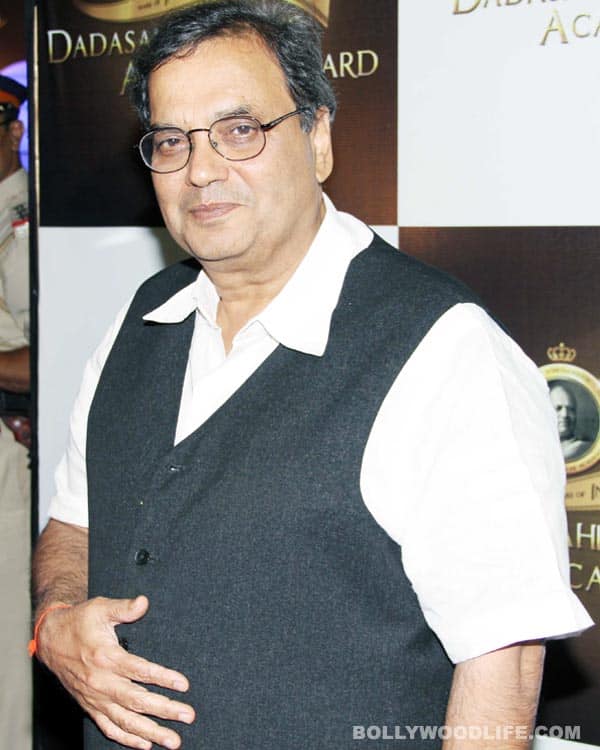 The filmmaker known to launch some of the greatest actors in Bollywood, has been having a tough time finding a new face for his next film
If one were to count, then Subhash Ghai, the showman of Bollywood, has launched almost half a dozen well-known faces including Aishwarya Rai, Mahima Chaudhary, Manisha Koirala and Meenakshi Sheshadri. With his latest film Kaanchi though, the showman is having a bit of a trouble in finding a new face.
The director, for his next project, is looking to cast a fresh young face between 19 and 25, and has even published ads in newspapers. The role in Kanchi is that of a pahadi girl who leaves her home in quest of true love, and he wants someone from Punjab or Chandigarh to portray the role. "I have auditioned as many as 400 girls, but have still not finalised the lead yet. If a girl matches the talent, then her face is not ideal. If her face matches, then she doesn't match the character," said the director, who is now hoping for a miracle that will help him locate his Kaanchi.
And it's not only the leading lady that Ghai has been having trouble finding. He has also not announced his leading man for the film. The only cast members finalised are Rishi Kapoor and Mithun Chakraborty who will be playing villains. Well, we just hope that he finds his Kanchi soon, so that his obsession of launching pretty ladies can be put to rest and he can focus on other important things like finding the male lead.