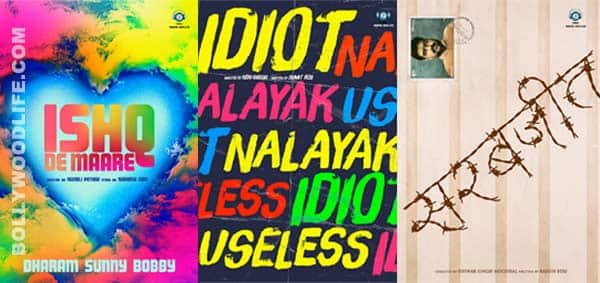 The production house celebrates 36 years of success today
It's the 36th anniversary of Subhash Ghai's production company Mukta Arts today and needless to say that Mr Ghai is on the seventh heaven today. The filmmaker today announced three films that the company will be working in the coming year.
First is Ishq De Maare which will star the Deol trio – Dharmendra, Sunny Deol and Bobby Deol. The film will be directed by Neeraj Pathak and story is written by Subhash Ghai himself.
The second film is titled Sarabjit which will be a biopic. It is a tale of an unforgettable hero convicted and imprisoned across the border in Pakistan for 22 years and a heroic struggle of his sister. As we had reported earlier, Ghai has approached Amitabh Bachchan to play the lead role and Sonakshi Sinha to play the sister's role.
Third film is titled Idiot Nalayak Useless. The film which is about today's 'me first' generation and will be helmed by Ken Ghosh.
We are really looking forward to these three upcoming films. What about you BollywoodLifers?