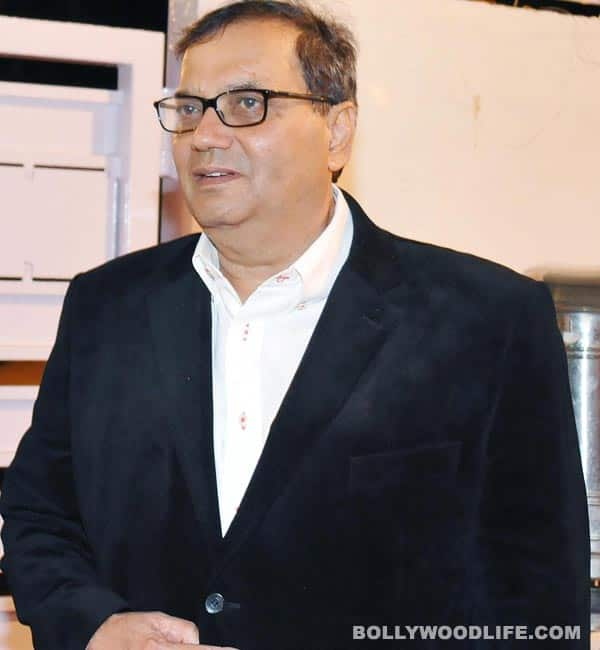 The director recently revealed the real reason behind his decision to opt for new actors rather than the established ones
Subhash Ghai's Kaanchi is made on a budget of Rs 35 crores, which he claims is one of his most ambitious projects. And despite an exorbitant amount at stake, Ghai has chosen Mishti, a newcomer for this big budget flick. It seems that the director is sick and tired of famous heroines dithering over dates, and questioning him about their co-stars. He wants the babes of his films to trust his directorial abilities, but unfortunately the well-known Bollywood ladies are too finicky to care about his 'making a good film' skills.
After auditioning 240 girls, Ghai finally thought that Bengali girl Mishti fits the bill perfectly. The 21-year-old is busy taking acting lessons and trying her hand at some hardcore martial arts. She will be sharing screen space with the Pyaar Ka Punchnama dude Kartik Tiwari, who also plays the lead in the upcoming romantic release Akaash Vani. Kaanchi sounds like an absolute woman-centric flick with Mishti transforming from an innocent, fun-loving girl to a person who learns to fight for her rights after her dad (an ex-Army officer) gets shot. Let's see if Ghai manages to put Mishti in the same league as Madhuri Dixit and Meenakshi Sheshadri – his protégés. We wait and watch!