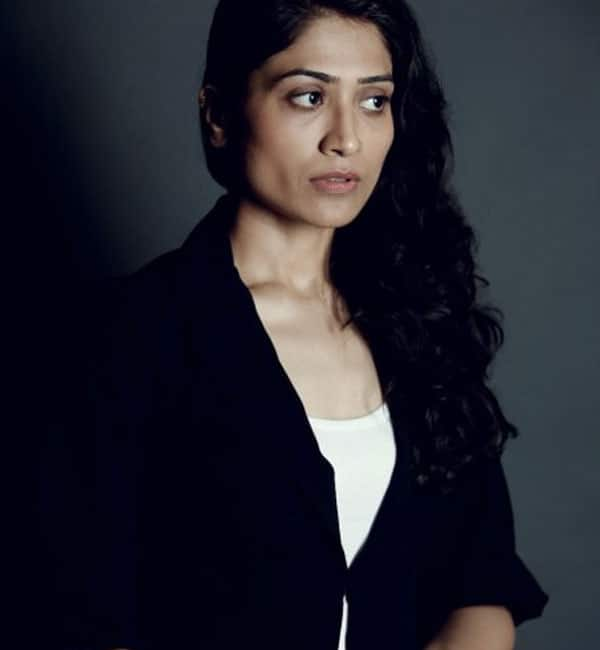 The One By Two actor who is certainly in the news for slapping filmmaker Subhash Kapoor for allegedly molesting her, but here's a bit of news that states in no uncertain terms that Tyagi has a dark history to hide
Geetika Tyagi slapping Jolly LLB director Subhash Kapoor is doing the rounds in the internet space. Tyagi claims that the filmmaker has molested her. And just when the video has caused quite a stir online, here's comes a bit of news that reveals Tyagi's murky past.
We hear that Tygai was fired by a news channel in 2004. Geetika used to steal news-anchor-turned-AAP-party leader Shazia Ilmi's ATM card to withdraw money using the same. Shazia, we hear, used to anchor the 7 pm news segment and Geetika would host the 10 pm slot. They used to share a makeup room and Shazia would often leave her bag there, not knowing that Geetika would take undue advantage of her ATM card by withdrawing money from her bank account.
Later when Shazia complained about it to the management Tyagi denied such happenings. Tyagi only confessed to her crimes when the CCTV cameras installed in the office space revealed Tyagi's misdoings.