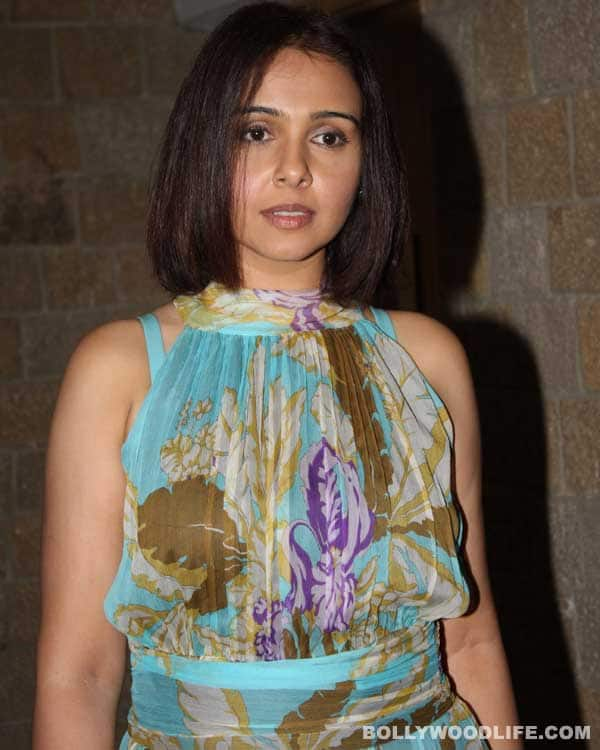 The actor-singer has claimed that she's mighty upset with the way her funds have been handled by the bank and that the staff of HSBC has been misleading her for years now
Suchitra Krishnamoorthi has been facing several problems right after she deposited a sum of Rs 1.4 crore in HSBC. After a couple of days the bank started requesting her to hire them as portfolio managers and promised a 24 percent return on her investments. Even though Krishnamoorthi was quite reluctant initially, she went ahead with the decision of letting them handle her money.
Later in 2007, the actor's total investments reached up to Rs 3.4 crore as she added Rs 2.2 crore to her earlier investment. The actor has expressed disappointment over the bank's unprofessional ways and stated that every time they incurred a loss they assured her that they'll recover the money over a period of time. Suchitra also said in one of her statements that her portfolio has incurred a loss of approximately Rs 80 lakhs.
The actor shot her way into the limelight after she married filmmaker Shekhar Kapur. They divorced in 2007 and since then Suchitra has been a single mother to her daughter, Kaveri. She also said in an interview that it's tough for her to deal with such huge losses as she's not some rich entrepreneur or famous artist, but just a creative person who's making ends meet, pursuing her interests and looking after her kid. The bank hasn't responded to the notice yet. All we can say is may justice prevail and may the right person win in this legal battle.